Kaoru Yokoo
The Awakening Universe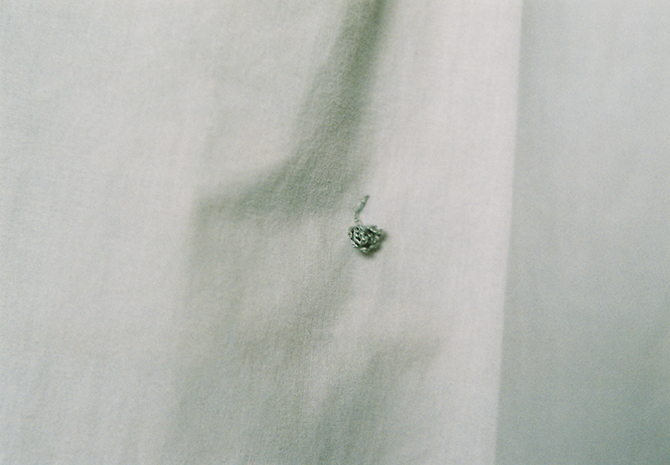 We are pleased to introduce "The Awakening Universe," a repair project by Kaoru Yokoo to Cosmic Wonder's garment at Center for COSMIC WONDER and Online store.
Yokoo's repairing will revive the garment from the 2022 collection "Light dream" as a unique and humorous garment. Our garments are dyed from natural materials and sometimes have color spots or rips in the fabric that make them unsalable. Yokoo uses these as motifs for embroidery, knitting, and other handiworks, and adds a new light to the garments. Please enjoy "The Awakening Universe" by Kaoru Yokoo, a unique creative and delicate techniques of repairing.
We look forward to your visit.
Kaoru Yokoo
1979 Born in Tokyo.
Started from 2005, Active mainly on rectification by handwork such as embroidery or the crochet.