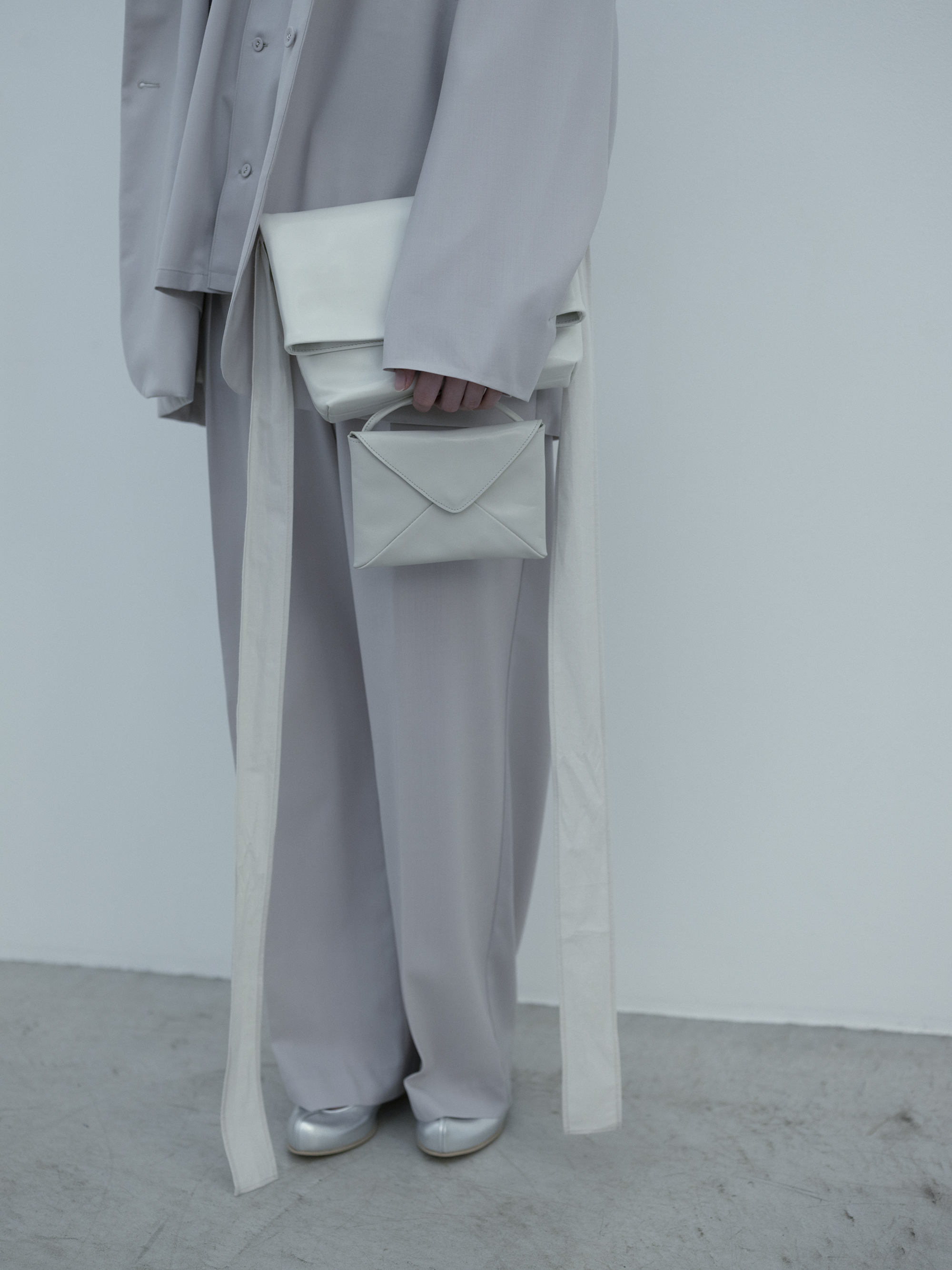 We are pleased to announce the envelope purse of "THAT OLD MAGIC" S|S|A|W 2024 new collection on Saturday, December 9 at Center for COSMIC WONDER. 
This unique envelope-shaped purse is a lovely thing to wear as a charm or to use as a daily inspiration. Two sizes are available in white gold, silver, black, and light gray.
This winter, we will introduce pain d'epices by Daisuke Nakayama of Makibino who grinds wheat grains on a millstone, kneads the dough by hand, and bakes the bread in a wood-fired oven and rinn to hitsuji's Rie Suzuki creates graceful rays of light that spring forth from the wicks of her beautiful candles from the same day.
Please spend a warm winter in the silent light. Light a candle, thinly sliced pain d'epices, and talk with family and friends.
We sincerely look forward to your visit.