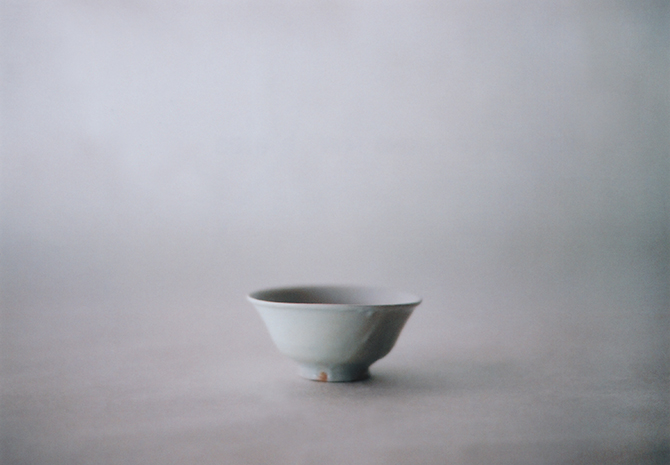 Tea is a tree.
The tea planting of 1000 years of age, the origin of tea production in Xishuangbanna, Yunnan , was a tea plant that looked up.
The tea planting of Sichuan tea leaves in Chaozhou was a tea plantation.
Both the small round tea of Taiwan tea and the thin long tea of Chinese tea return to the shape of leaves at the time of tea.
The tea was a leaf.
When tasting tea, the aroma, taste, bitterness, astringency, and afterglow spread in the mouth.
The more you know about things related to tea serving manner, manners, tools, wabi, sabi, yin and yang, and tea, pretty deep.
Tea is a very interesting field with many elements to explore.
I want you to enjoy such tea lightly and to feel the taste of tea. How are you going? I have a good tea.
I served tea by "Chaguruma" which creates a place for tea outdoors regardless of the location.
I made "Chaguruma No.9"at last year. Also "Chaguruma No.10" at this year…
When I reconsider the tea as "Happening of Water, Leaf, Yang (fire) and Human", I feel the margin of imagination. It seems like something can be done.
Is there anything to replace "Leaf"of "Happening of Water, Leaf, Yang (fire)and Human"with flowers, seeds, steams and roots?
What would happen if it were other plants than tea leaves? Feel various, try and return to tea, maybe…
In this exhibition, I'm pleased to present the pottery for roasting, toasting, baking, crushing, steaming, kneading etc…with a focus on Chaguruma and tea tools.
Takashi Ichikawa
−
We are pleased to present "Playing Wara with Chaguruma, tea tools and plants", by Takashi Ichikawa, sell the new Chaguruma and tea tools.
On the first and second day of the exhibition, We will hold a tea ceremony "Happening of Water, Leaf, Yang(fire)and Human" by Ichikawa, Cooking artist of Nao Uekusa and Sound artist of MAMIUMU.
*Chaguruma: Mobile storing table for exclusive use of the tea.
−
Exhibition period:
June 29 – July 7, 2019
*The artist will be attending on June 29 and 30.
Place:
5-18-10 Minami-aoyama, Minato-ku, Tokyo
T. +81 (0)3 5774 6866
Open 11am – 7pm
*Closed: June 19, June 28
Opening Event: 
A tea ceremony "Happening of Water, Leaf, Yang (Fire) and Human" 
Date:
Saturday, June 29 / 11:30am, 2:30pm, 4pm, 5:30pm
Sunday, June 30 / 11:30am, 2:30pm, 4pm
Number of seats: 6 in each time / Reached the fixed number.
4,500 JPY
Apply in e-mail. Send your name, telephone number to the following address.
event@cosmicwonder.com