New arrival
COSMIC WONDER
Light dream
Striped silk cotton dream koromo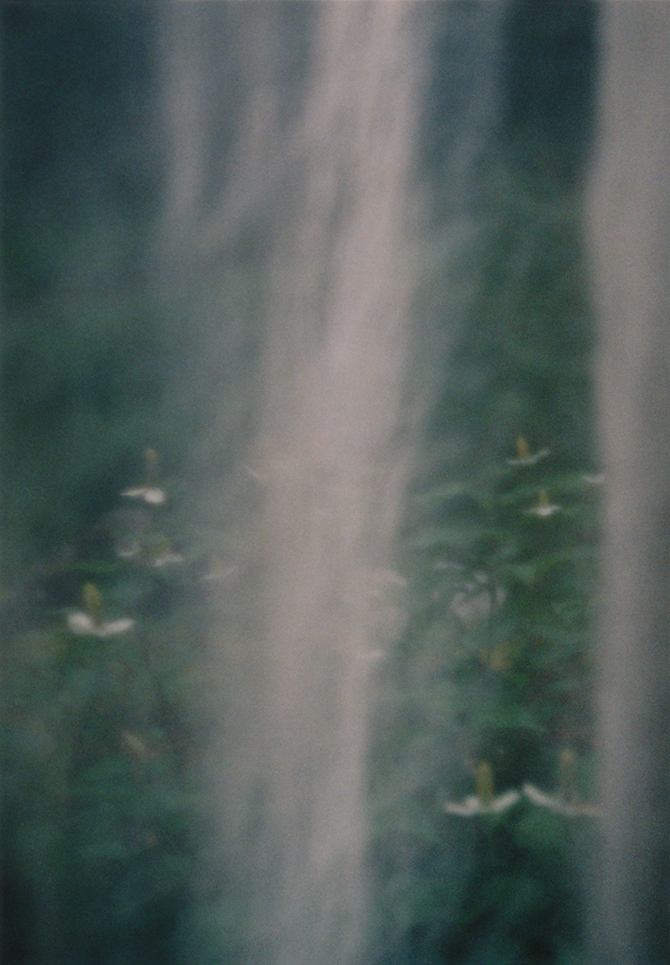 We are pleased to present the forth collection "Light dream" from June 4.
Dream koromo looks like delicate and sheer. South Indian silk and cotton are spun and hand-woven in Bengal. A beautiful draped haori, shirt and shirt dress with the front and back reversed, and loose wrapped culotte pants. 
Shell color is from white clay, Sumi-yambaru indigo layered-dye Sumi and Ryukyu indigo, Reactive-dye colors Black, Dawn, Kanro and Lotus.
We are looking forward to seeing you.