For Spring Festival anniversary
A tea room "Biwa"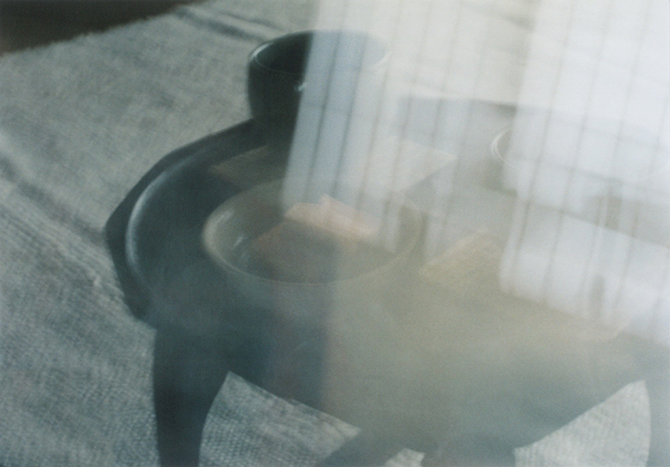 New Souls
Brilliant universal sounds
All lights and Souls are crossing to sit around the beautiful fire
- Center for COSMIC WONDER
A tea room "Biwa" of food lover Nao Uekusa opens at Center for COSMIC WONDER only for day on Spring Festival and New moon
Menu:
Sweets plate for Spring Festival anniversary
with Hot Drink
1,600JPY
Date:
Friday, February 16 / 11:30am, 1pm, 2:30pm, 4pm
Number of seats: 4 in each time / Reached the fixed number.
Place:
5-18-10 Minami-aoyama, Minato-ku, Tokyo
T. +81 (0)3 5774 6866
Open 11am – 7pm
Apply in e-mail. Send your name, telephone number to the following address.