COSMIC WONDER
Light dream
Autumn/Winter garments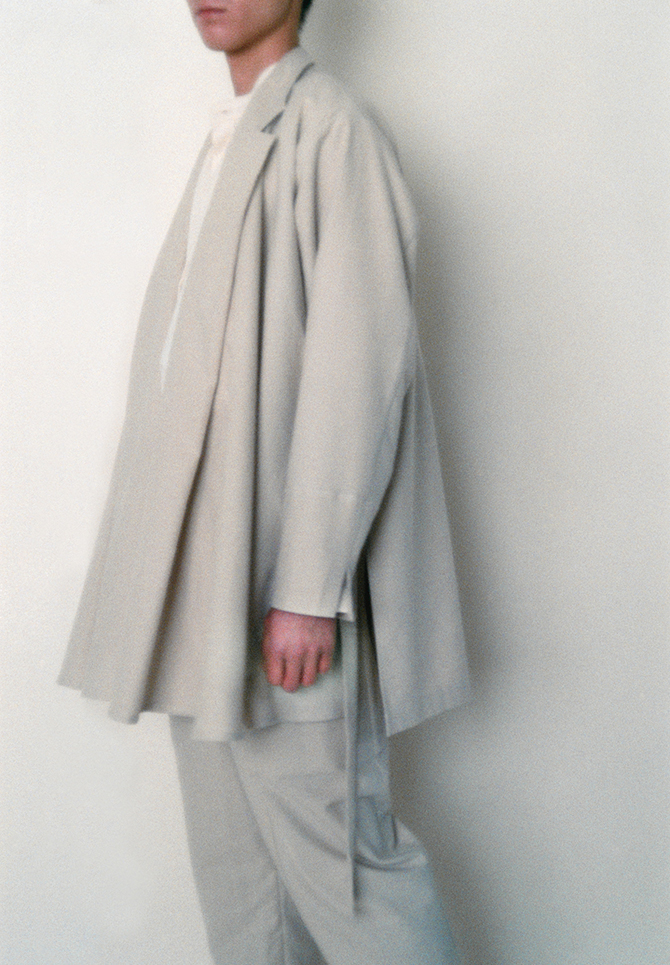 We are pleased to present Autumn/Winter garments from "Light dream" at Center for COSMIC WONDER on Saturday, September 17.
Haori coat and nightdresses in sashiko weave, a cross weave of hemp and organic cotton with a Flower of Life pattern. Vintage-inspired cotton and wool flannel shirt jackets and 60's-inspired dress.Cotton and wool gathered shirts with a gentle texture that has been rubbed and kneaded over time and day dresses that look like old Korean work clothes. Warm sweaters and cashmere knit dresses spun in Japan from cashmere from the Inner Mongolia Autonomous Region. Please take a look at the beauty of the materials and the timeless design of the garments.
We are looking forward to your visit.