COSMIC WONDER
Light dream
Organic cotton garments and Leather accessories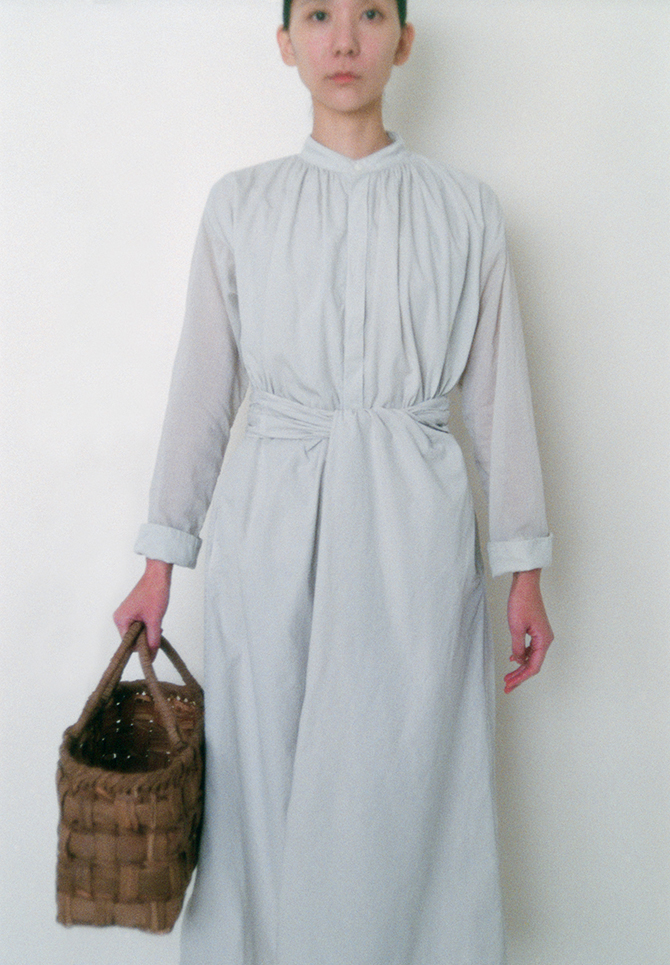 We are pleased to present Organic cotton garments and Leather accessories from Saturday, August 6.
The dresses of organic cotton in new colors of autumn, Earth soil color of mud dyed by the blessings of nature and handcrafts of Amami-Oshima, and Wild rose soil color of herb-dyed cotton by layering the sharinbai tree dyeing and cochineal dyeing. Natural tanned leather accessories are tanned with mimosa tree sap.The more you use it, the more beautiful its texture becomes, and the more durable it becomes. Light leather and mirror-like silver leather accessories add a touch of glamour to your outfit. Leather accessories include Folk shoes, Clutches, and Conductor's bag, etc. 
Also, beautifully handcrafted Japanese baskets have arrived from Light & Will. A rare and precious Snack maple square basket and document boxes, Mountain cherry basket, and other baskets are lined up.
We look forward to your visit.