Shigeo Tanaka
Hisui no kashihate
Ryugu Saiki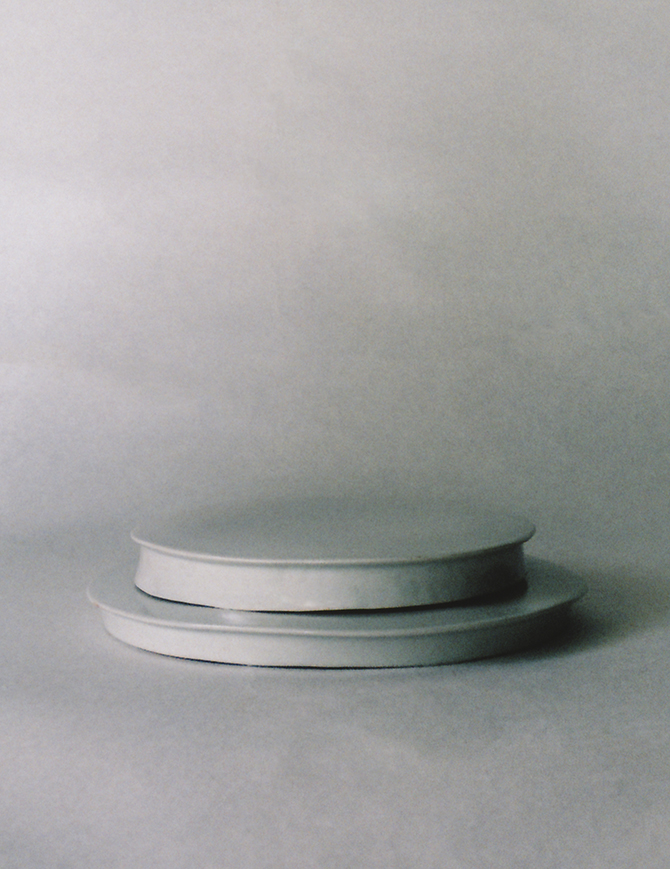 We are pleased to present Shigeo Tanaka's works, "Hisui no Kashihate-Ryugu Saiki", at the Center for COSMIC WONDER commencing on August 21.
He lives in a 280-year-old house in Asuka village, Nara Prefecture, and works in a seasonal mountain valley using an anagama kiln; the Likei and an inverted-flame kiln. His works resemble classical Korean ritual vessels, but with a uniquely Japanese wabi coloration. His spiritual pursuits influence his work and link his pieces with the immaterial world.
For this time he has created many of the vessels that we use every day at Ryugu*.
*COSMIC WONDER's production base in a mountain village near Kyoto.