New arrival
COSMIC WONDER
Days of light
Flower of life sashiko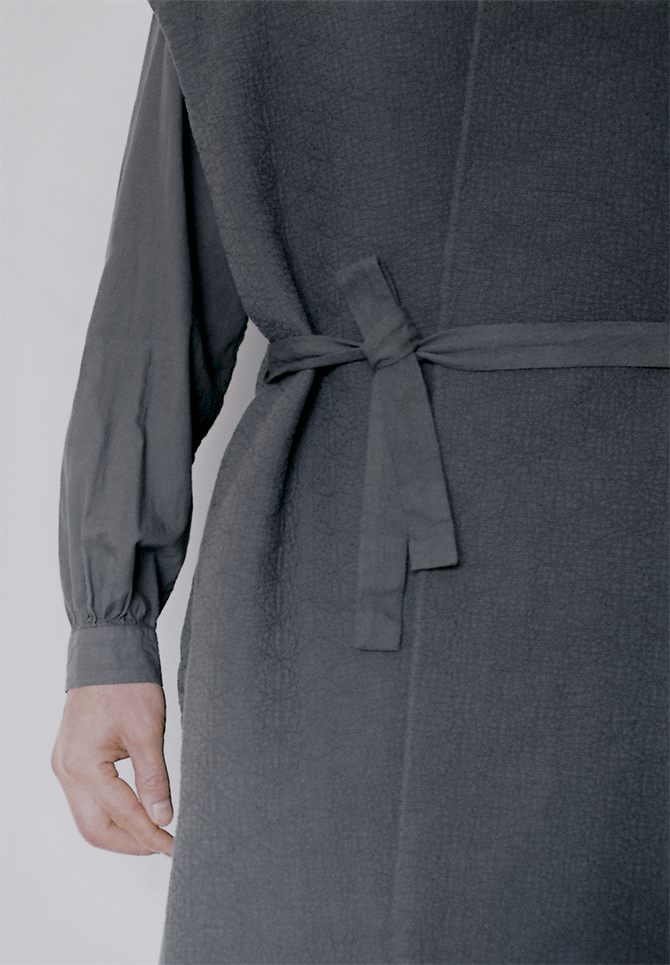 Feel the infinite expanse of light through sacred geometry, Flower of life stitch weaving.
Made with organic cotton yarn. A folk design where past and present meet. Colors are piece dyed. Rose and Earth soil by mud dyeing of Amami Oshima. Reactive dye are Light lily, Violet ash, Earthenware, Ancient soot and Black.
Clothes that extend into space. Spiritual vessels for bright days.