New arrival
COSMIC WONDER
Days of light
for Autumn and Winter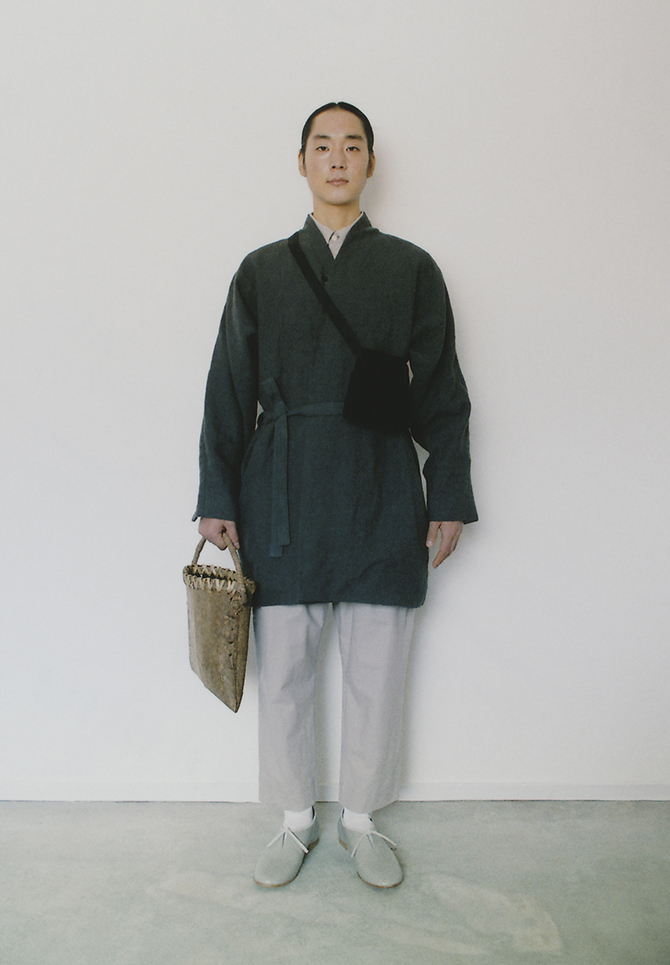 We are pleased to present the main collection "Days of light"for Autumn and Winter from August 21 at Center for COSMIC WONDER.
There will be Linen canvas garments with a beautiful textured look, Cotton broad wool garments with a soft feel, Organic cotton sashiko-stitch garments with the sacred geometry of the Flower of life, and accessory shirts that look like a large scarf wrapped in soft and comfortable Cotton silk chiffon, etc. Autumn and winter's colors are the elegant and deep impression of Ancient soot, the quaint and beautiful colors of Amami Oshima's mud-dyed Rose soil and Earth soil.