2021-09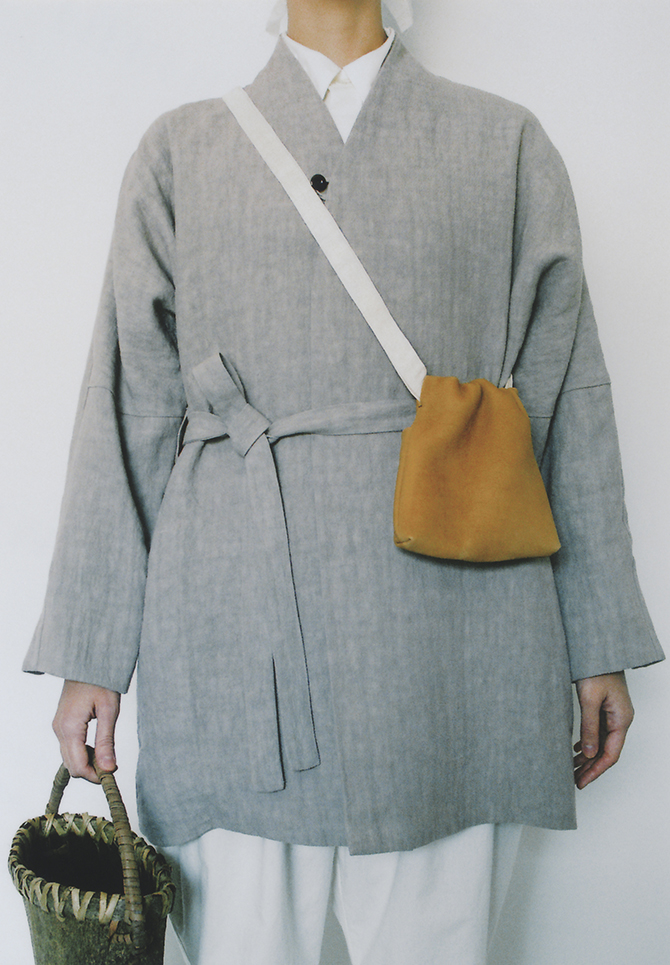 We are pleased to present the Jomon tanned and smoked leather from October 2 at Center for COSMIC WONDER and October 12 at online store. After the Jomon tanning process, pieces are finished with an ancient smoking technique. It has been used for over 1000 years, since well before the Asuka period. Highly mothproof and odor-resistant, it was used for high-grade armor. Interestingly, its unique scent has long been known to have an effect that stabilizes not only the human psyche but also the psyche of birds, animals and large fish. Kendo gloves, archery gloves, falconry and other protective gloves feature this special leather. Smoked leather is also used by Native American and European peoples. The classic style of smoked leather has evolved uniquely in Japan, Its high quality is unparalleled in the world.
Also available on the same day, Shoulder bag and wallet made of natural leather tanned with extract from bark of mimosa tree, Tasmanian wool at-home wear made of wool from organic environment surrounded by primeval forests.environment.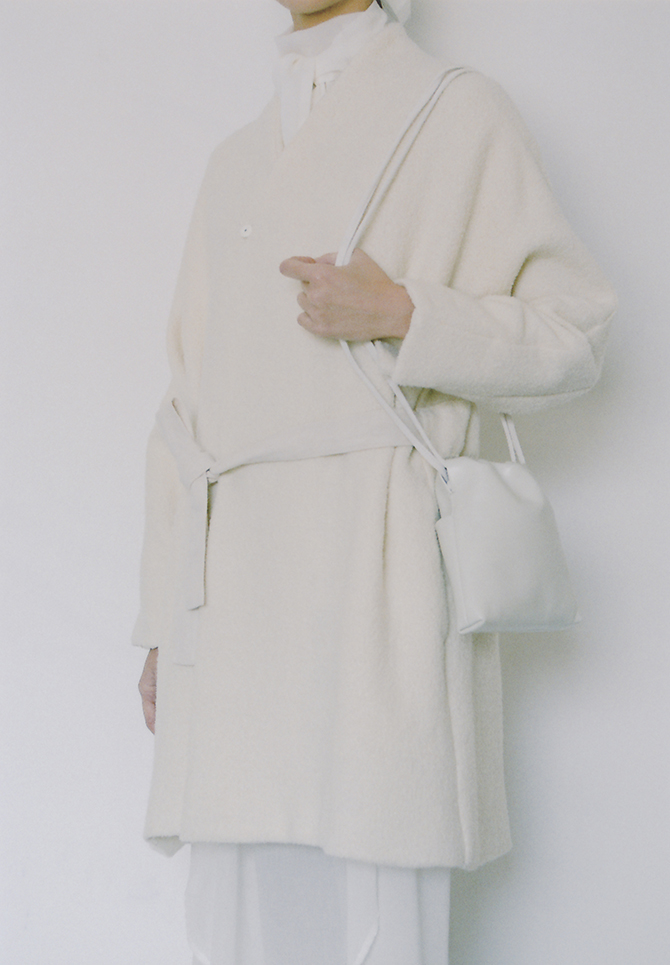 We are pleased to present the Alpaca boucle wool collection from September 25 at Center for COSMIC WONDER. A cross-weave between heat-retaining alpaca and water-absorbent and water-repellent cupro. In collaboration with Watanabe Textile's beautiful and warm materials, we have created a new winter garment. The collection includes Haori coat, dress, and hats.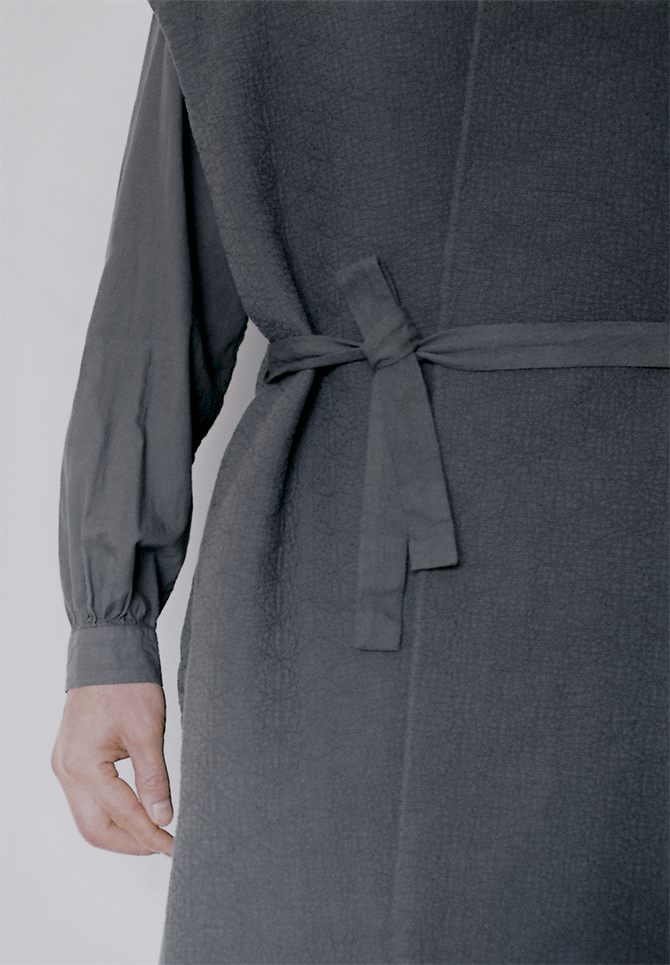 Feel the infinite expanse of light through sacred geometry, Flower of life stitch weaving.
Made with organic cotton yarn. A folk design where past and present meet. Colors are piece dyed. Rose and Earth soil by mud dyeing of Amami Oshima. Reactive dye are Light lily, Violet ash, Earthenware, Ancient soot and Black.
Clothes that extend into space. Spiritual vessels for bright days.