2021-09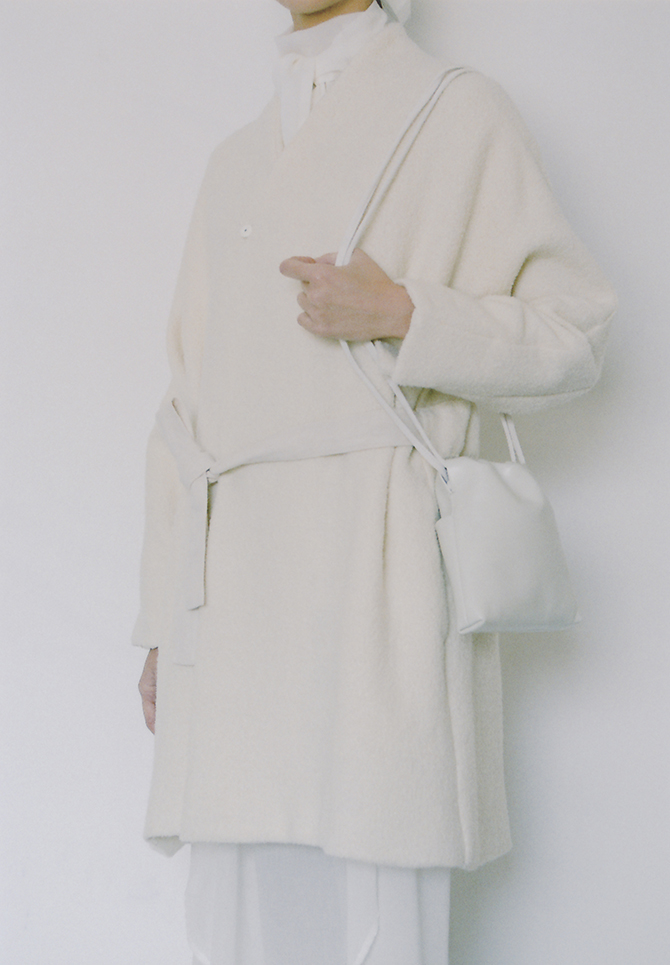 We are pleased to present the Alpaca boucle wool collection from September 25 at Center for COSMIC WONDER. A cross-weave between heat-retaining alpaca and water-absorbent and water-repellent cupro. In collaboration with Watanabe Textile's beautiful and warm materials, we have created a new winter garment. The collection includes Haori coat, dress, and hats.
Feel the infinite expanse of light through sacred geometry, Flower of life stitch weaving.
Made with organic cotton yarn. A folk design where past and present meet. Colors are piece dyed. Rose and Earth soil by mud dyeing of Amami Oshima. Reactive dye are Light lily, Violet ash, Earthenware, Ancient soot and Black.
Clothes that extend into space. Spiritual vessels for bright days.