2015-04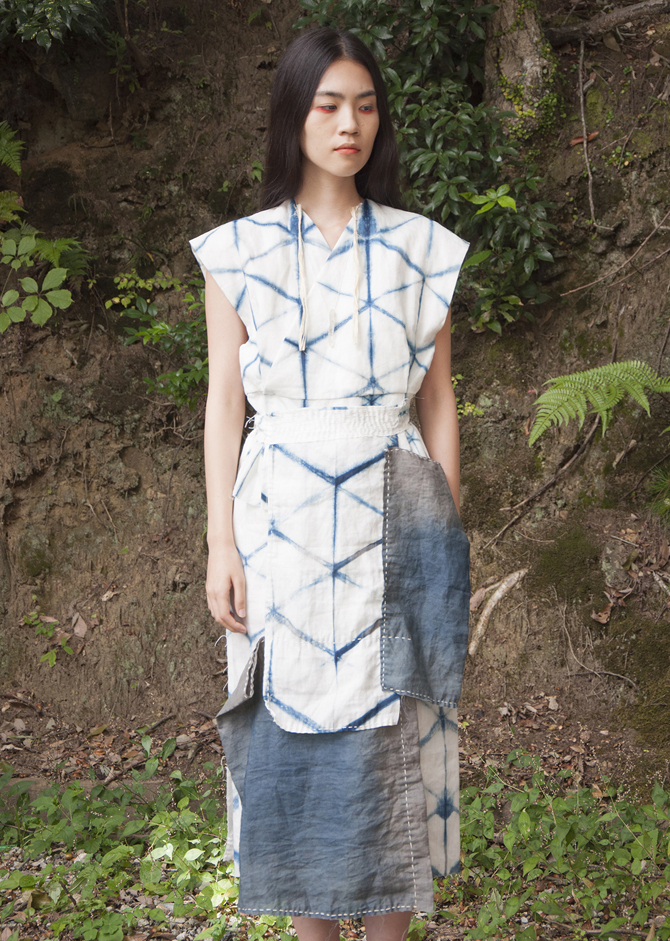 New items released.

Itajime and Fukuo-shibori dyeing collection made from hand-loomed choma fabric.
Itajime is a traditional Japanese dyeing method of making pattern by pressing cloth between wooden boards.

Center for COSMIC WONDER
5-18-10 Minami-aoyama, Minato-ku, Tokyo
Open 11am – 7pm | Closed on Wednesdays
T. +81 (0)3 5774 6866
Center for COSMIC WONDER Online Store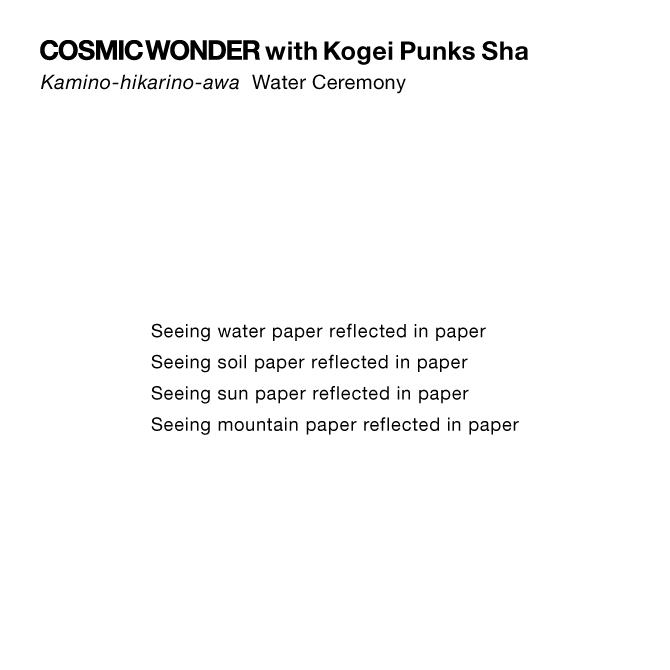 Date: 26th April, 2015
Performance Time: 11:00 / 14:00 / 16:00

Place: Gallery Hakuden
Number of seats: 24 (8 seats for each performance)
Admission fee: Free

Prior booking essential. Apply in e-mail. (application deadline 15th April, 2015)
dokkatouyu@ybb.ne.jp
Gallery Hakuden
When applying, please note preferred time (chose from 11:00 / 14:00 / 16:00) with your name and contact address, telephone number.
In case of too many applications, we will hold a draw for place allocation.

-

Art director:
COSMIC WONDER
Yukinori Maeda
Sumiko Ishii

Sekishu: Kogei Punks Sha
Hanto: Makito Shindo, Miyako Yasuda
Kamisuki-shi (Washi artisan): Takaharu Maeda

Kamikoromo (Paper kimono): COSMIC WONDER
Earthenware: Naoto Ishii
Woodwork: Masaru Kawai

Photography: Yurie Nagashima
Cine-film recording: Nobuhiro Shimura

Production: Gallery Hakuden, COSMIC WONDER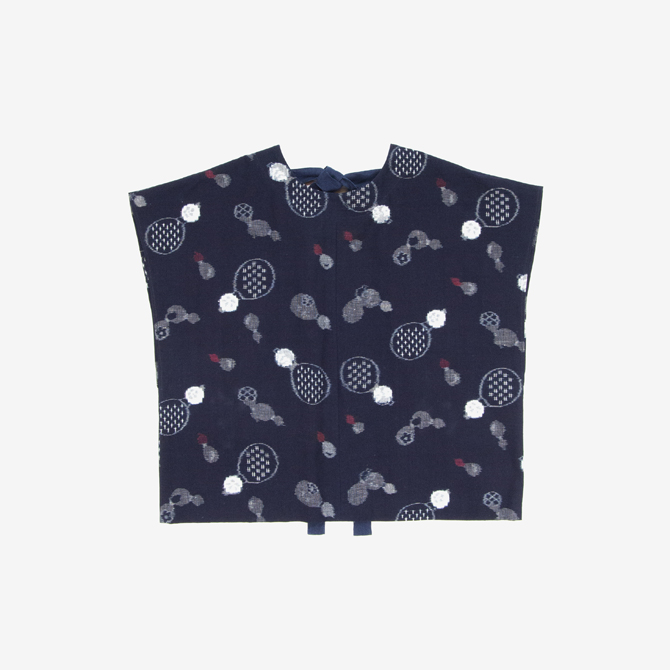 New items released.

Gourd patterned traditional Kurume-kasuri collection.

Hand-loomed Kurume-kasuri textile. The deep blue indigo is produced by layers of dye using a traditional indigo pot.
The pattern of Kurume-kasuri is formed through many processes such as tie-dyeing and careful composition of the warp and woof by skilled hands.

Center for COSMIC WONDER
5-18-10 Minami-aoyama, Minato-ku, Tokyo
Open 11am – 7pm | Closed on Wednesdays
T. +81 (0)3 5774 6866
Center for COSMIC WONDER Online Store