New Arrivals
COSMIC WONDER
North Village Light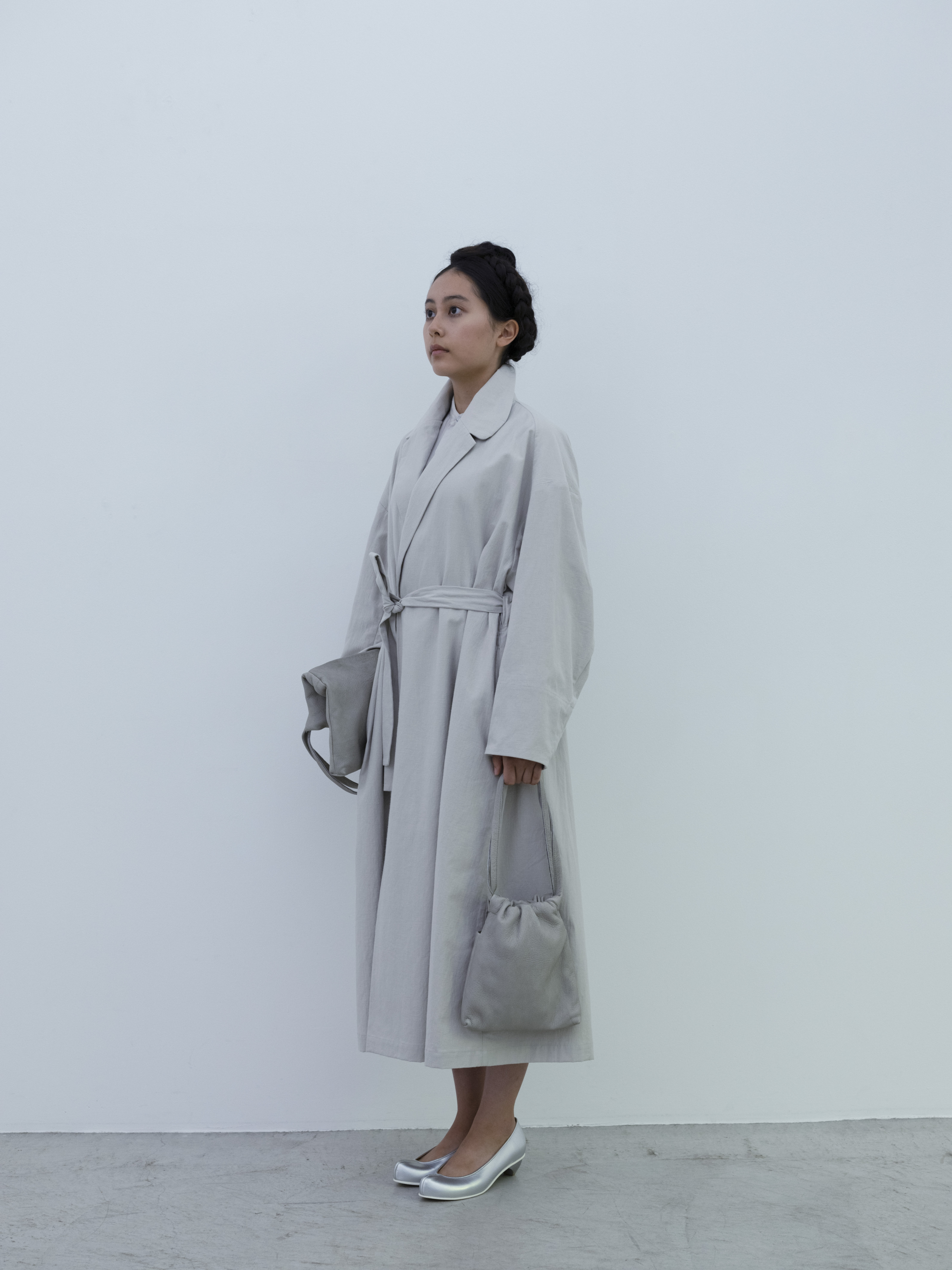 Early summer season for bright pomegranate flowers.
We are pleased to announce the new arrivals of "North Village Light" collection on Saturday, June 3 at Center for COSMIC WONDER. Conductor bag and drawstring handbag with excellent comfort made of beautiful deerskin leather. Standard wallet, bifold wallet, card case, coin case, and circle case made of silver foil leather and light leather. New footwear proposal, pumps and folk shoes that inspired "Koshin" in Ancient Korean will be available.
We look forward to your visit.