New Arrivals
COSMIC WONDER
North Village Light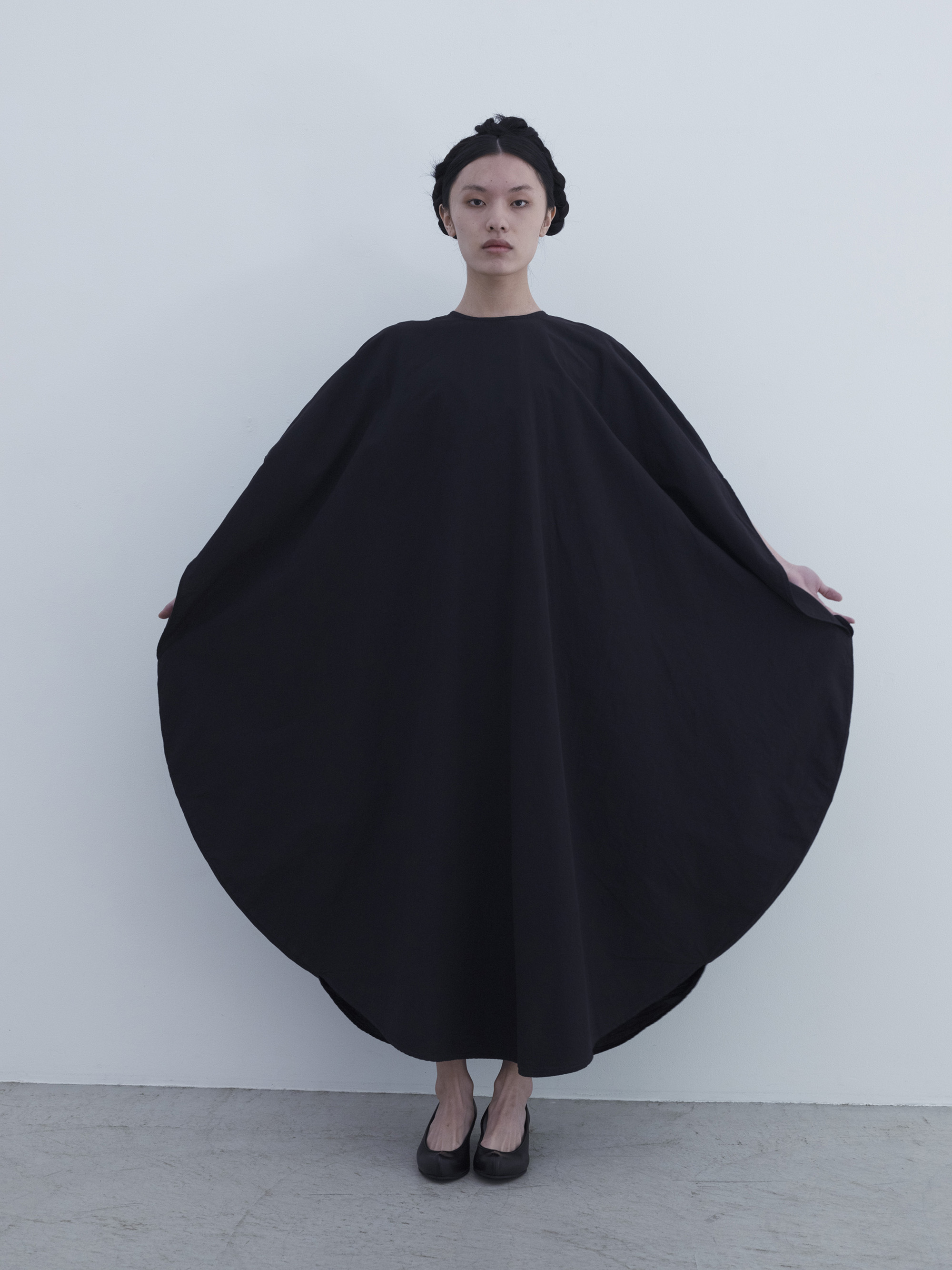 A beautiful season of the fragrance of young leaves.
We are pleased to announce the new arrival of "North Village Light" collection on Saturday, May 27 at Center for COSMIC WONDER.
The collection, made of cotton paper voile, includes a classic doll shirt, a wrapped dress with unique sleeves shaped like a geometric space craft, and CW's iconic large circle dress. Also, from the home collection Ryugu, large sleeve t-shirts and dresses in a combination of woven and cut organic cotton twill fabrics that feel great on the skin. Beautiful colors include Shell, Black, Beeswax, Jade, Sumi, and Ryukyu indigo.
We look forward to your visit.