The Gift of Flower of Life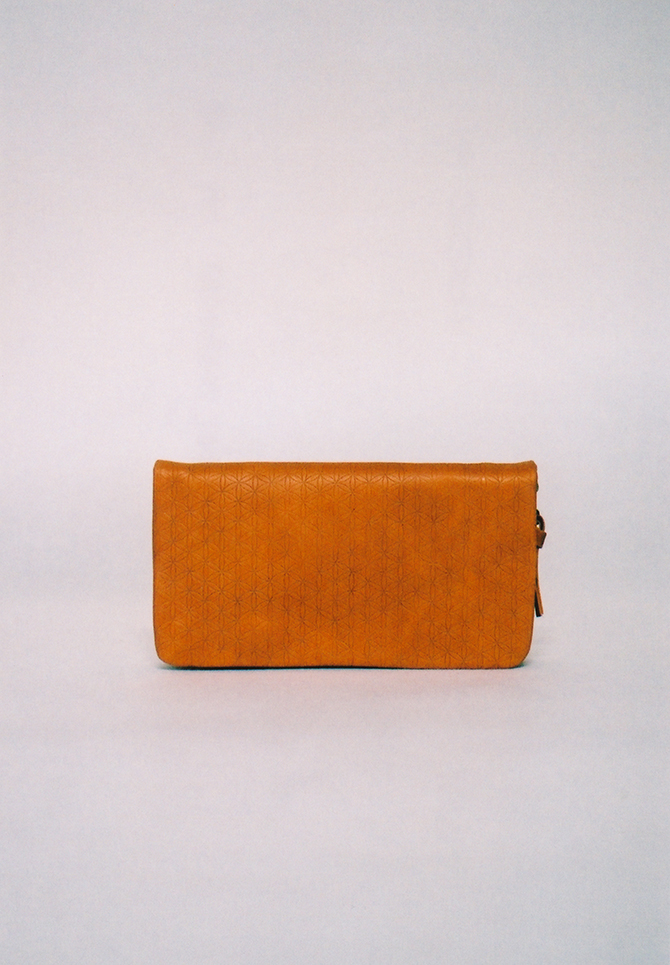 The Gift of Light and love given to express a person's grateful feelings.
Natural tanned leather wallet, wallet with fastener and card case of bright color will be available at Center for COSMIC WONDER from December 8, Online Store from 12 December.
The Gift with a warm cashmere knit, Tasmanian and South American wool socks and Japanese crafted baskets.
A Sparkle Light existing only here now.
5-18-10 Minami-aoyama, Minato-ku, Tokyo
T. +81 (0)3 5774 6866
Open 11am – 7pm
Center for COSMIC WONDER Online Store