An Experiment in Divinity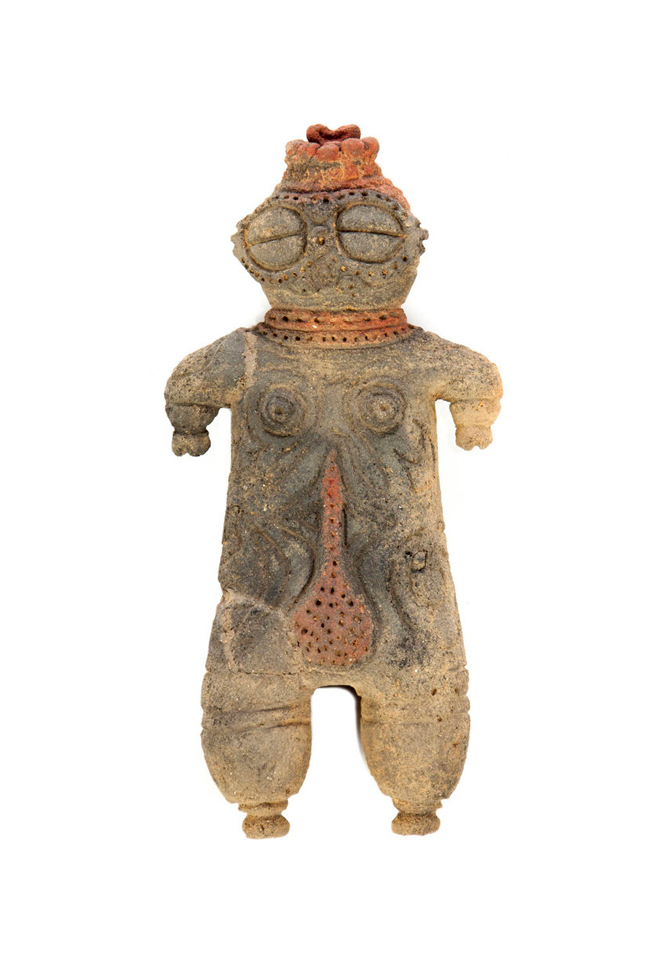 Let ourselves make an experiment
That does not require white coats or any tools.
All we need is our very own bodies.
◎The Experiment
When we return to the original physical condition we were born with, we are in the best of our health
When our level of consciousness rises, we see only the pure consciousness of things
When we are in our own true colors, our most wonderful charm is released
Those who live only with Prana instead of food and drink, exist as Light-eaters
Strong, delicious crops can grow without plows, pesticides, and fertilizers
Ultraviolet rays, infrared rays, and all other kinds of visible light are made of love
We feel reassured when others allow us to live in our own skin
Everything is made of the same thing
These are some of the things that I have heard and have actually seen
Now is the time to experiment
To lead our lives believing in these things
Or to live in doubt about them,
Let ourselves consider which is more pleasant
Now choose from the above
Several sentences that you like
And try to savor them one by one
Believing that such world is real–
Or not believing that–
Now close your eyes…….
Engross yourself in such thoughts
Until your mind gets tranquil
Within ourselves
And
Everything, there is a sense of divinity
Everything is part of a single divinity,
And one of the results of the experiment
'Of being born from the light'
Exist within our physical experience.
(Note* Most people have in general,
Led their lives unaware of the divinity that rests within them
Yet now, we have come to recognize this divinity
And the gate of a new time has opened, allowing us to live consciously)
Both before and after the gate's opening
COSMIC WONDER's garments
Have held an extremely rare presence imbued with an energy
That make us aware of the sense of divinity and we make it glow,
Once we pass our arms through the sleeves of such garments
These garments are, the light.
Just as you, are the light.
Just as everything, are born from the light.
Has come the time, where the light is ubiquitous.
Passing through the gate of a new time
Soaked in the light of the water
August 6, 2015
Millet Hattori
English translation by Kei Benger
Photography by Ai Nakagawa