2018-12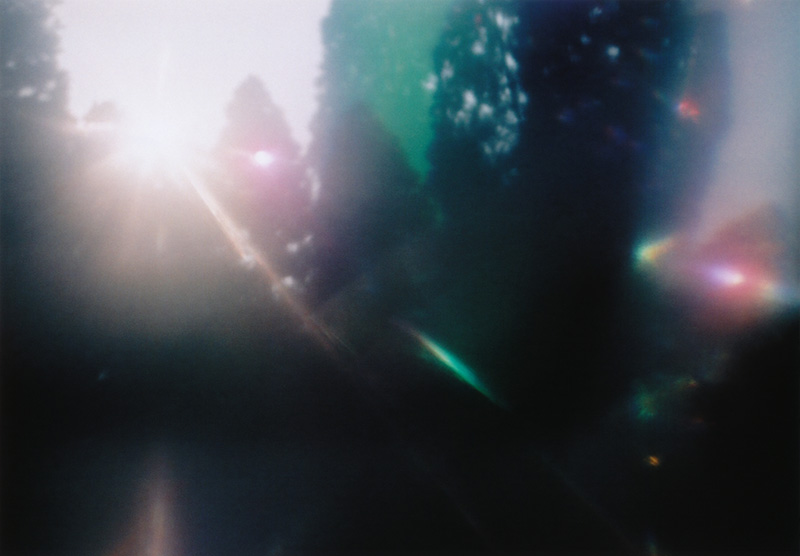 Where do I come from?
Where do you come from?
From the Sun, the Moon, from Venus, Sirius, Pleiades…. and further still
The light we are wearing is the light of the stars
Even if we do not know their names
We appeared in ancient myths
Stories that flicker in every star's light
The mythic roots form a personal and poetic art
That tells us to fasten the sky to this earth and to illuminate beauty
Clothing that bears the traces of ancient layers of starlight
Art Direction: COSMIC WONDER
Photography: Ai Nakagawa
Hair and Makeup: Akiko Gamou
Model: Aiko Koike, Ayami Yamada, Masaho Anotani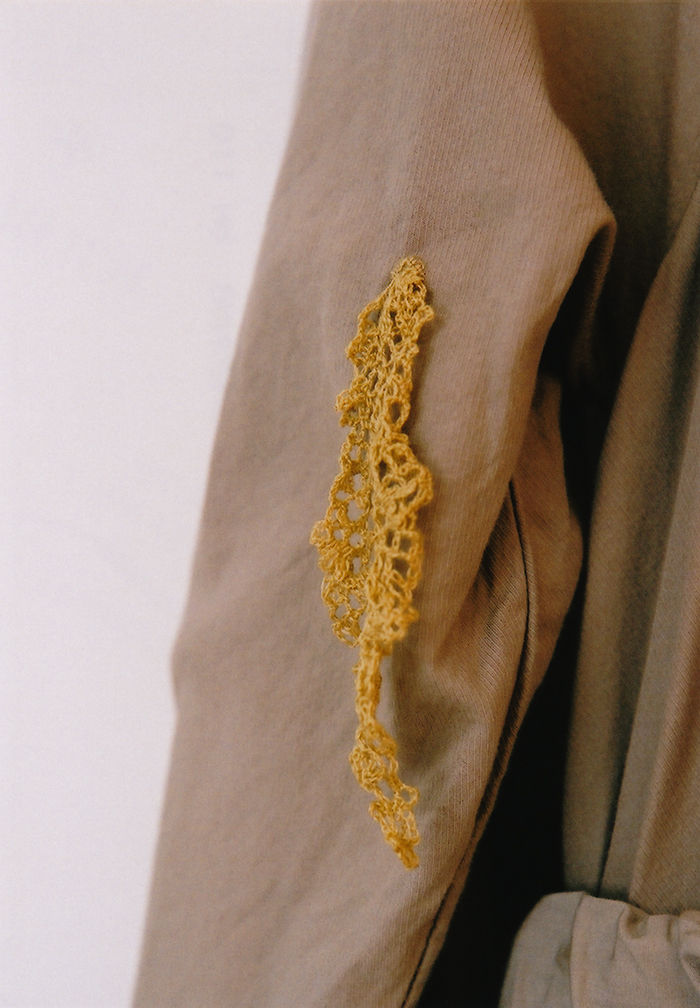 Waist-gathered dress with lace like beard and like moss 
We are pleased to present Kaoru Yokoo repaired the clothes of Cosmic Wonder's "The Awakening Universe" at Center for COSMIC WONDER.
Cosmic Wonder's clothing which has dyed natural materials occasionally some things that can not be handed over due to color spots and fabric cracks.
Kaoru Yokoo will perform art handwork such as embroidery and knitting to breathe new breath to them.
Tea room "Yokoo and A.K Labo" will be opened for only opening day at the 3rd exhibition.
A.K Labo of Kichijoji makes special production using the ingredients of Cosmic Wonder's production base Miyama, Kyoto.
Please enjoy Kaoru Yokoo's repaired clothes collection "The Awakening Universe" of the beautiful technique and her creative worldview.
Exhibition period:
December 15 − December 24, 2018
*The artist will be attending on December 15
*It will end as soon as it is sold out.
Place:
5-18-10 Minami-aoyama, Minato-ku, Tokyo
T. +81 (0)3 5774 6866
Open 11am – 7pm
Opening Event:
Tearoom "Yokoo and A.K Labo"
Saturday, December 15 / 11:30am, 2pm, 3:30pm, 5pm
Number of seats: 4 in each time / Reached the fixed number.
2,500 JPY
Kaoru Yokoo
1979 Born in Tokyo.
Active mainly on rectification by handwork such as embroidery or the crochet.
Patisserie A.K Labo
French confectionery store opened in Kichijoji in 2003.
French local sweet and traditional confectionery.
We will serve daily snacks.
There is also a cafe and gallery.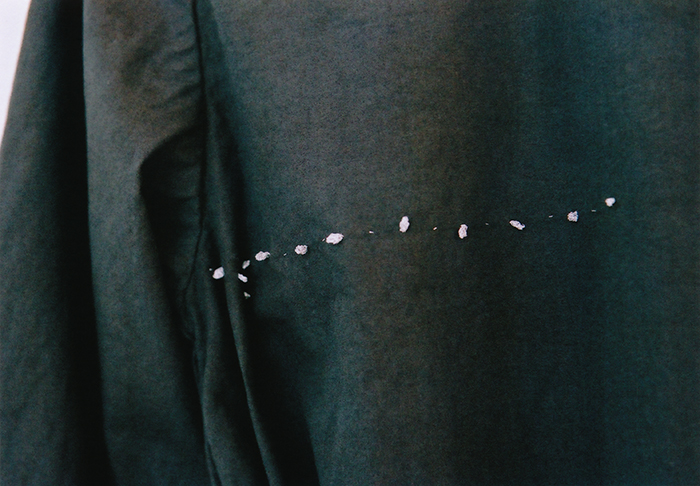 Wrapped dress with hand-embroidered like rice cooked in the earthenware pot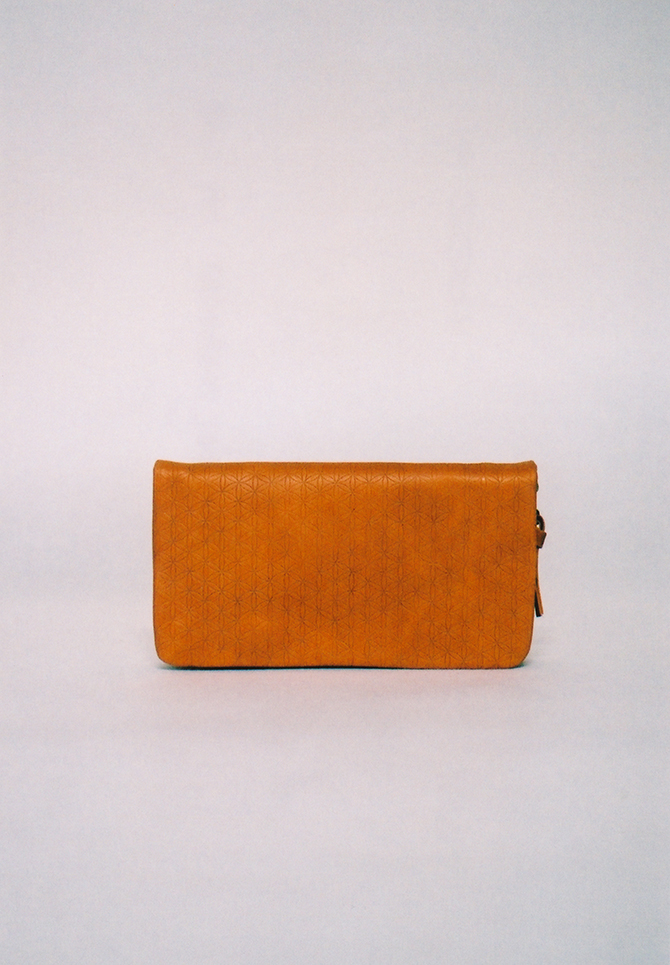 The Gift of Light and love given to express a person's grateful feelings.
Natural tanned leather wallet, wallet with fastener and card case of bright color will be available at Center for COSMIC WONDER from December 8, Online Store from 12 December.
The Gift with a warm cashmere knit, Tasmanian and South American wool socks and Japanese crafted baskets.
A Sparkle Light existing only here now.
5-18-10 Minami-aoyama, Minato-ku, Tokyo
T. +81 (0)3 5774 6866
Open 11am – 7pm
Center for COSMIC WONDER Online Store