2016-10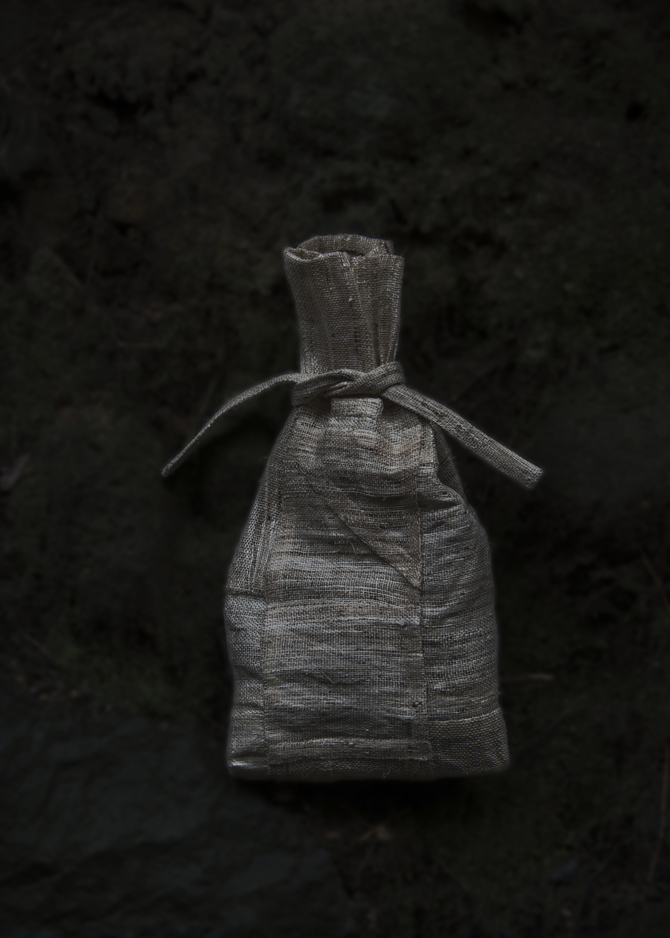 COSMIC WONDER "Light Years" winter items are now available at the Center for COSMIC WONDER.
Herbal dyed pure sheep's melton coat and dress, pure sheep's thick melton woolen haori-coat, mountain wool knit garment, Tasmanian premium wool knit garment, naturally tanned leather folk shoes.
With season's fresh cup of tea, we look forward to your visiting.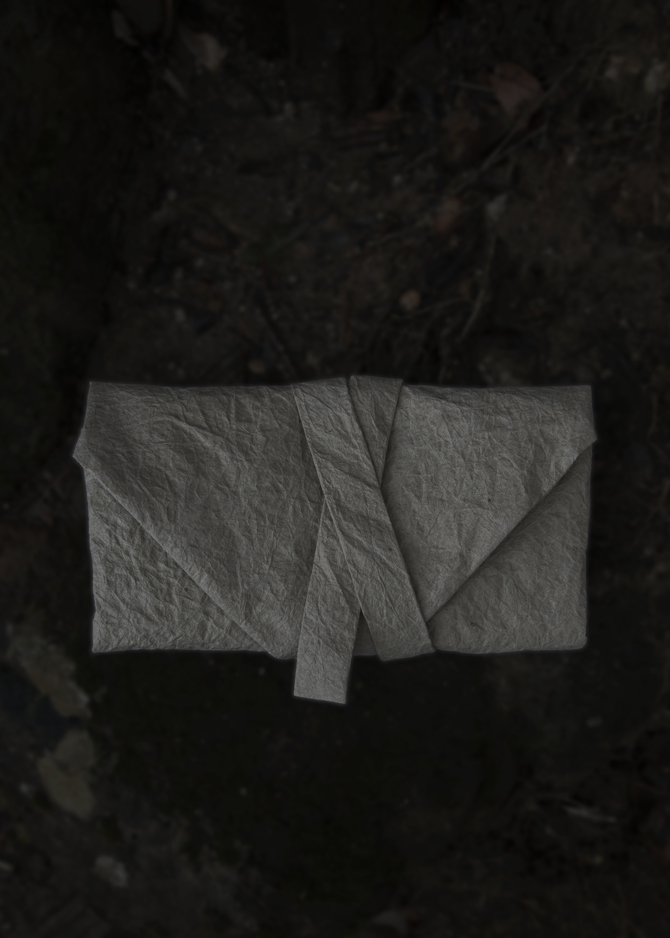 COSMIC WONDER "Light Years" collection event will go on a tour to the following region.
[ Schedule ]
KAGURE, Marunouchi 10/7 − 16
STARDUST, Kyoto 10/15 – 18 *10/15: Public talk
SHINJUKU ISETAN MEN'S 2F Stage 10/19 − 25
ARCHIPELAGO, Sasayama 10/21 − 31 *10/22: Yukinori Maeda will be in attendance
POST IN TIME, Maebashi 11/3 − 4
PENNY RAIN, Kiryu 11/5 − 6
OU, Nagoya 11/17 − 23
MM BOOKS MINO 11/19 − 27 *11/19: Public talk
EIGHTY-EIGHT, Ayagawa 11/23 − 27