COSMIC WONDER
Light Years
Winter preparations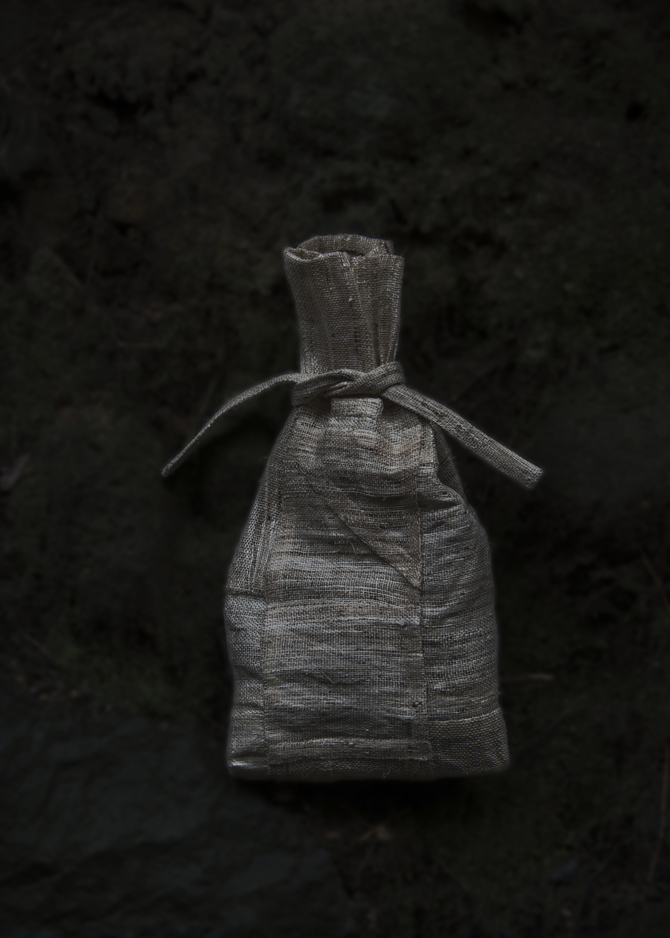 COSMIC WONDER "Light Years" winter items are now available at the Center for COSMIC WONDER.
Herbal dyed pure sheep's melton coat and dress, pure sheep's thick melton woolen haori-coat, mountain wool knit garment, Tasmanian premium wool knit garment, naturally tanned leather folk shoes.
With season's fresh cup of tea, we look forward to your visiting.