COSMIC WONDER Official Site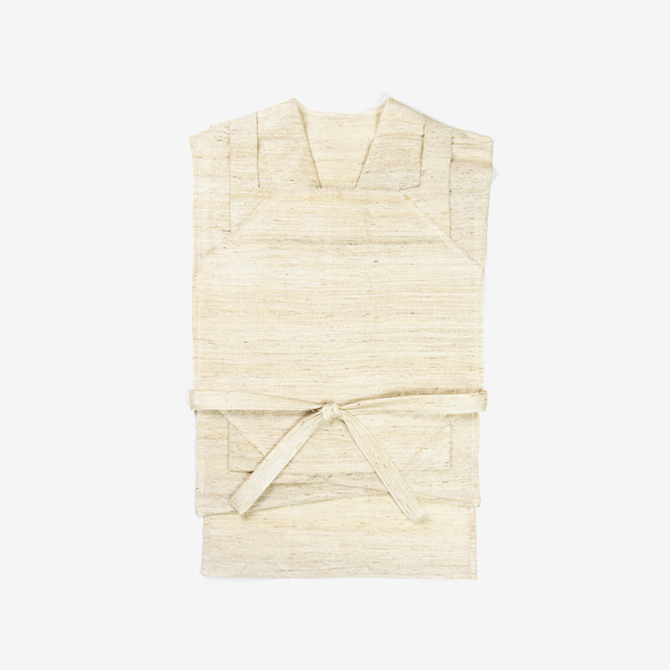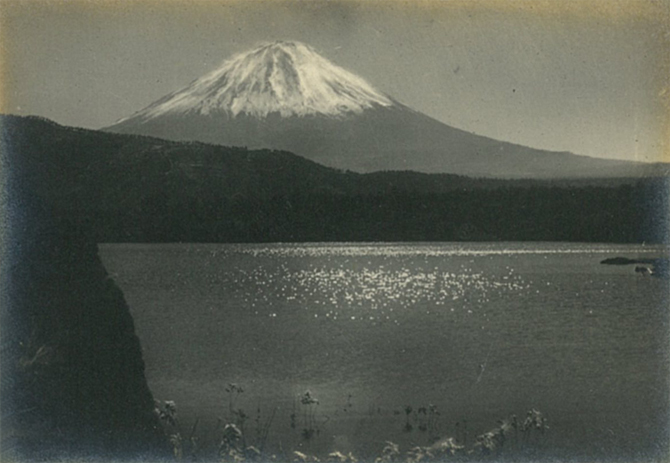 Best hopes and wishes for the New Year.
Much peace, love and joy to you all.
2016 New Year
COSMIC WONDER
Finely selected natural stone accessories from various regions of Japan are available at Center for COSMIC WONDER from 12th December, 2015.
5-18-10 Minami-aoyama, Minato-ku, Tokyo
Open 11am – 7pm | Closed on Wednesdays (We are open on Wednesday, December 23)
T. +81 (0)3 5774 6866
*Center for COSMIC WONDER will be closed for the Year-end and New Year Holidays from Monday, December 28, 2015 until Sunday, January 3, 2016. (Closed at 6pm on December 27)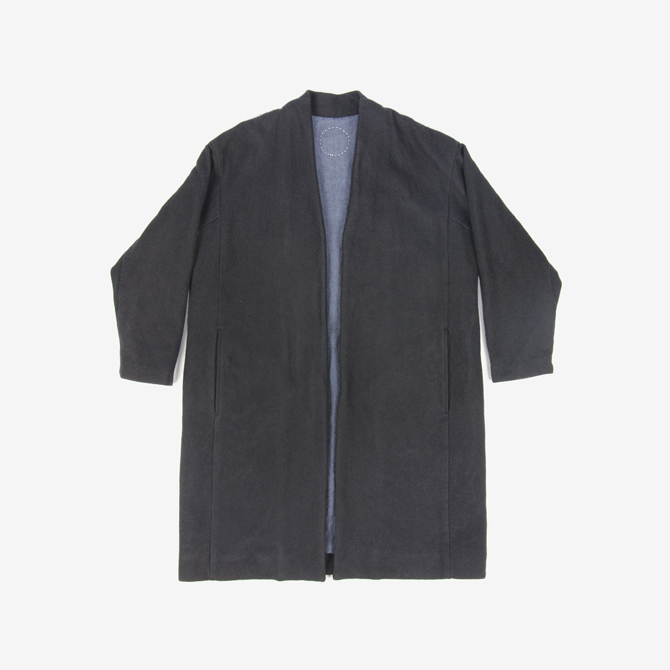 Made of 100% pure sheep's light melton. Colors are produced with herbal dyes ; areca catechu for beige and brown, logwood for navy and black.
All the COSMIC WONDER 2015 winter items are now available.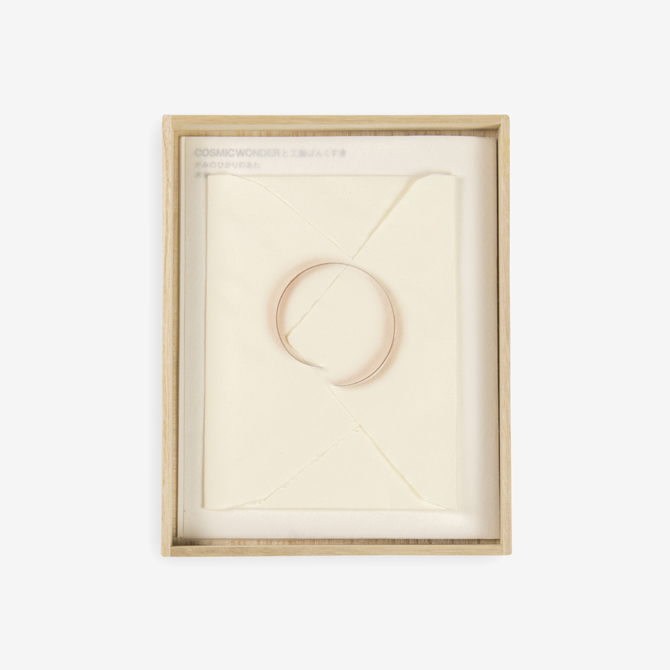 A limited edition art book "Kamino-hikarino-awa Water Ceremony" published on the occasion of the exhibition "MIERU
kami
", 2015. Composed of letterpress and mimeograph printing. Limited edition of  250 copies.
The special edition includes the art book, a color print by Yurie Nagashima, a piece of 8mm film by Nobuhiro Shimura. All are housed together in a paulownia wood box. Limited edition of 15 copies.
Available from Center for COSMIC WONDER, Center for COSMIC WONDER Online Store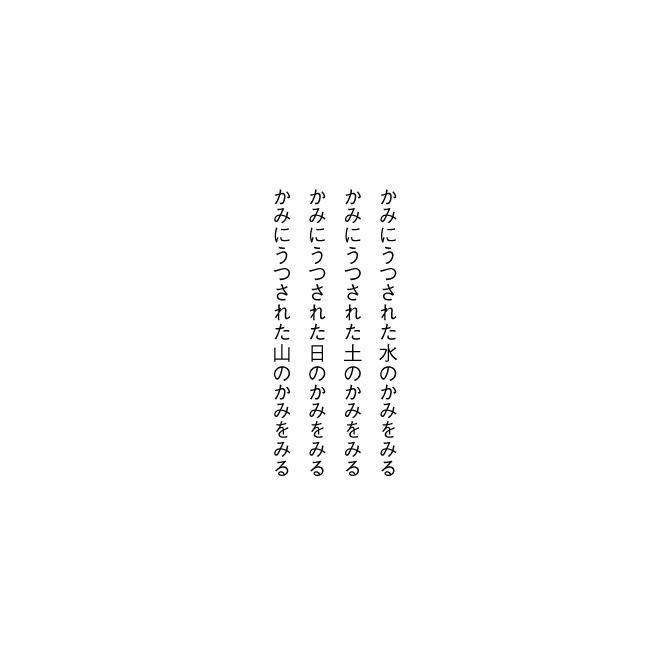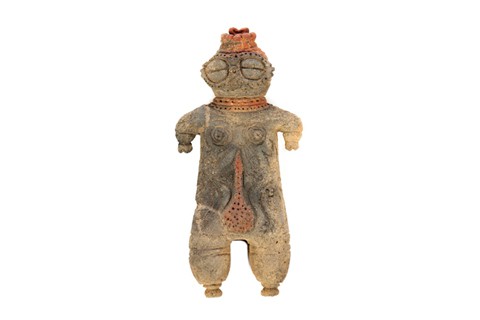 Let ourselves make an experiment That does not require white coats or any tools. All we need is our very own bodies. ◎The Experiment When we return to the original physical condition we were born with, we are in the best of our health When our level of consciousness rises, we see only the pure consciousness of things When we are in our own true colors, our most wonderful charm is released Those who live only with Prana instead of food and drink, exist as Light-eaters Strong, delicious crops can grow without plows, pesticides, and fertiliz…[Read more]