COSMIC WONDER Official Site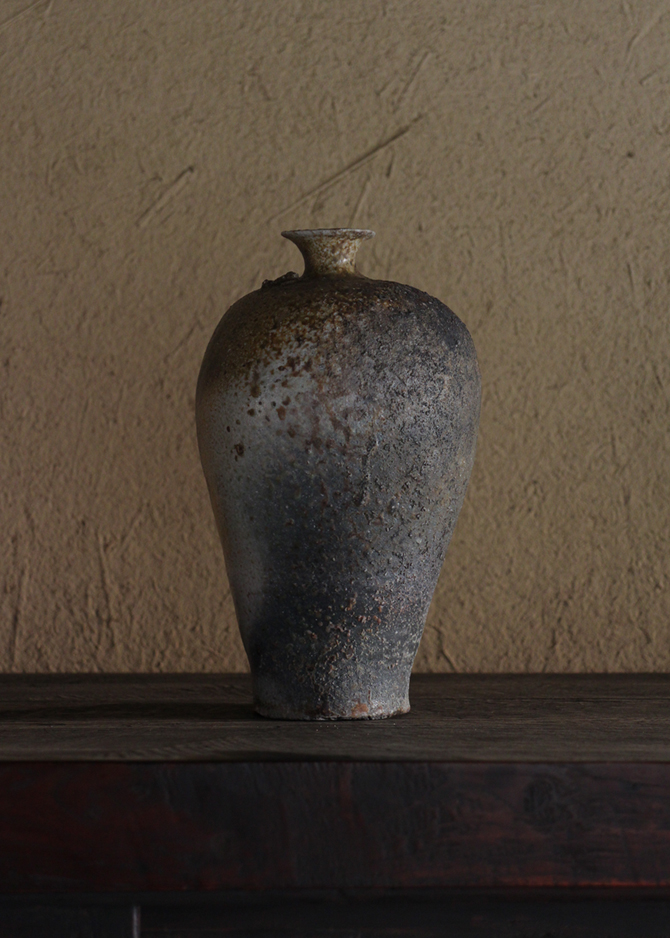 Exhibition period:
February 4 – February 12, 2017
*The artist will be attending on February 4.
Place:
5-18-10 Minami-aoyama, Minato-ku, Tokyo
Open 11am – 7pm
T. +81 (0)3 5774 6866
*Temporay closed: February 3
Shigeo Tanaka
Born in Kyoto, he now lives and works in Asuka Village, Nara Prefecture.
Living in a 280 years old traditional Japanese kominka, works are carefully created using anagama and downdraft kilns.

Hakuji nest of boxes, yo-hen deformed heiji pots, onggi
Best hopes and wishes for the New Year.
Much peace, love and joy to you all.
 
2017 New Year
COSMIC WONDER
−
Sale:
Center for COSMIC WONDER
January 4 − 16
Center for COSMIC WONDER Online Store
January 10 − 17
*Year-end and New Year holidays: December 27 − January 3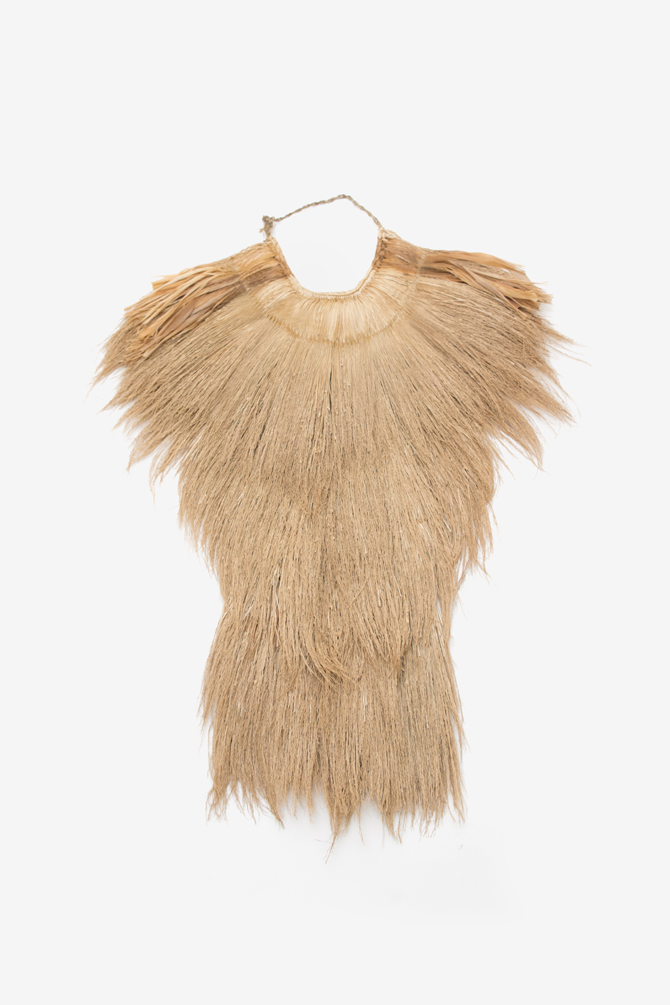 A poetry reading
 
Mirei Hattori
Yukinori Maeda
−
Date:
Saturday, December 3, 1pm
Place:
5-18-10 Minami-aoyama, Minato-ku, Tokyo
Fee:
1,500 yen (Hot drinks will be served during the event.)

Apply in e-mail. Send your name, telephone number to the following address.
event@cosmicwonder.com
 
Number of seats:
40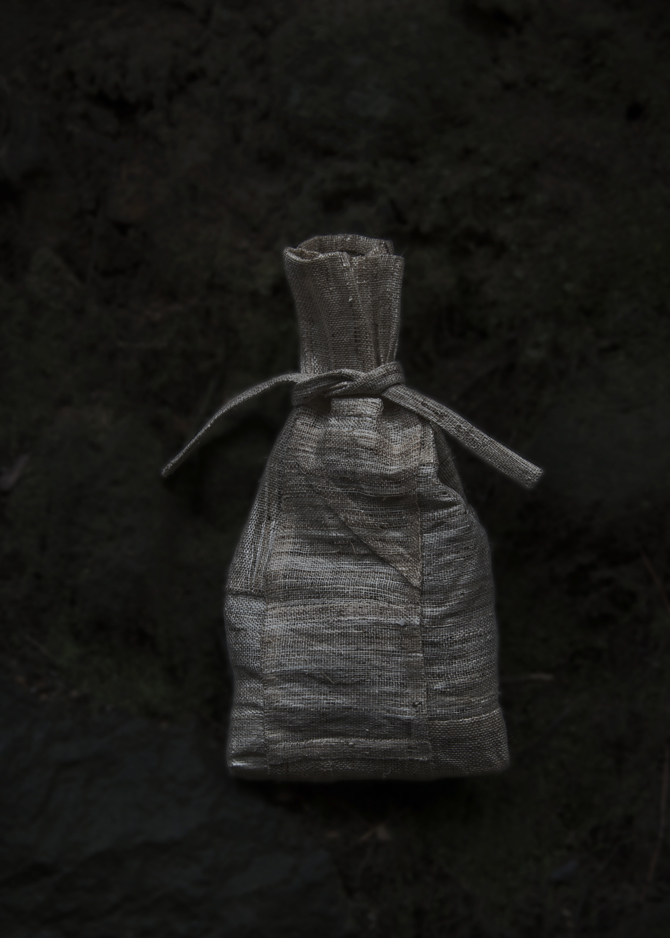 COSMIC WONDER "Light Years" winter items are now available at the Center for COSMIC WONDER.
Herbal dyed pure sheep's melton coat and dress, pure sheep's thick melton woolen haori-coat, mountain wool knit garment, Tasmanian premium wool knit garment, naturally tanned leather folk shoes.
With season's fresh cup of tea, we look forward to your visiting.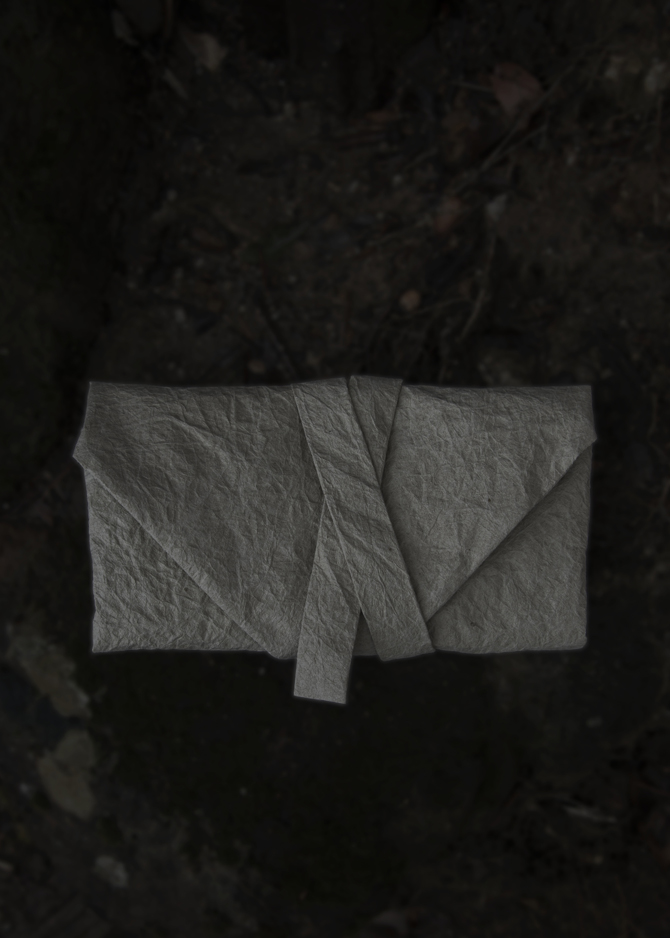 COSMIC WONDER "Light Years" collection event will go on a tour to the following region.
[ Schedule ]
KAGURE, Marunouchi 10/7 − 16
STARDUST, Kyoto 10/15 – 18 *10/15: Public talk
SHINJUKU ISETAN MEN'S 2F Stage 10/19 − 25
ARCHIPELAGO, Sasayama 10/21 − 31 *10/22: Yukinori Maeda will be in attendance
POST IN TIME, Maebashi 11/3 − 4
PENNY RAIN, Kiryu 11/5 − 6
OU, Nagoya 11/17 − 23
MM BOOKS MINO 11/19 − 27 *11/19: Public talk
EIGHTY-EIGHT, Ayagawa 11/23 − 27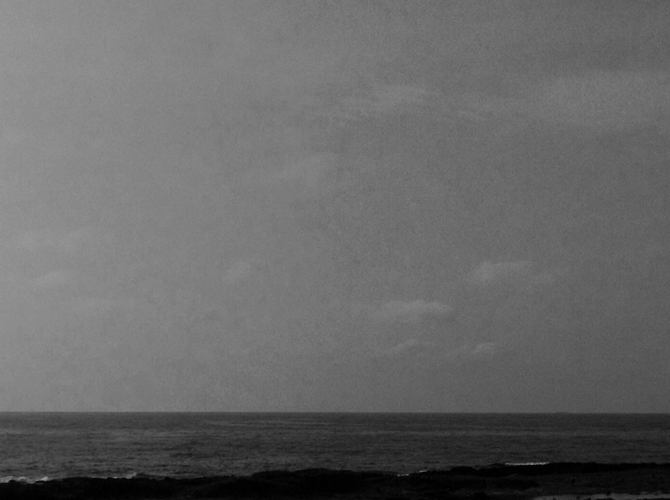 impression traveled across the continent to Japan
the eastern culture flowered and walked a new path in the island
a beautiful sunrise in the land of Tamba

TAMPA a visionary shop

Hakuden
COSMIC WONDER
Light and Will

Tamba cup, Tamba kodaibachi, tatara plate, Karamushi sumi-ink dyed zabuton, hinoki and igusa chair,
Organic cotton work wears, organic linen night dress, hand-spun cotton Tenugui, Washi Zabuton, Kudzu-fu wild-crafting bag,
Japanese wingnut tree basket, shinodake and mountain cherry tree basket, hachiku bamboo basket, nemagaridake bamboo basket, rock crystal.

−
 
Exhibition period:
Sunday, October 9 − Sunday, November 13, 2016
11am − 7pm
*please make an appointment before visiting the gallery after 17 October

Opening reception:
Sunday, October 9, from 5pm
Furu-cha, Japanese sweet, koshu (aged sake) will be served
Place:
GALLERY M.A.P
Moriyama bldg. 2F, Heiwa, Minami-ku, Fukuoka 815-0071
T. +81-92-521-0083
1In my room overlooking the lush green mountains of Gifu,Feeling the breeze from the river gently against my cheek,I savor the touch for example, of COSMIC WONDER'sOrganic cotton circle T-shirt. Its round form.Beautiful lightness.Material imbued with the soft light.  Each time I pass my arms through its sleeves,The ancient times and the future Cross and overlap across my body,And a "new feeling"Enriches my mind.  COSMIC WONDER's garments, In their entirety,Embody the sensations inborn but completely forgotten That we trust and love our whole selves,And signs of the sensations we would experien…[Read more]