New Arrivals
COSMIC WONDER
North Village Light
Cashmere and Japanese wool collection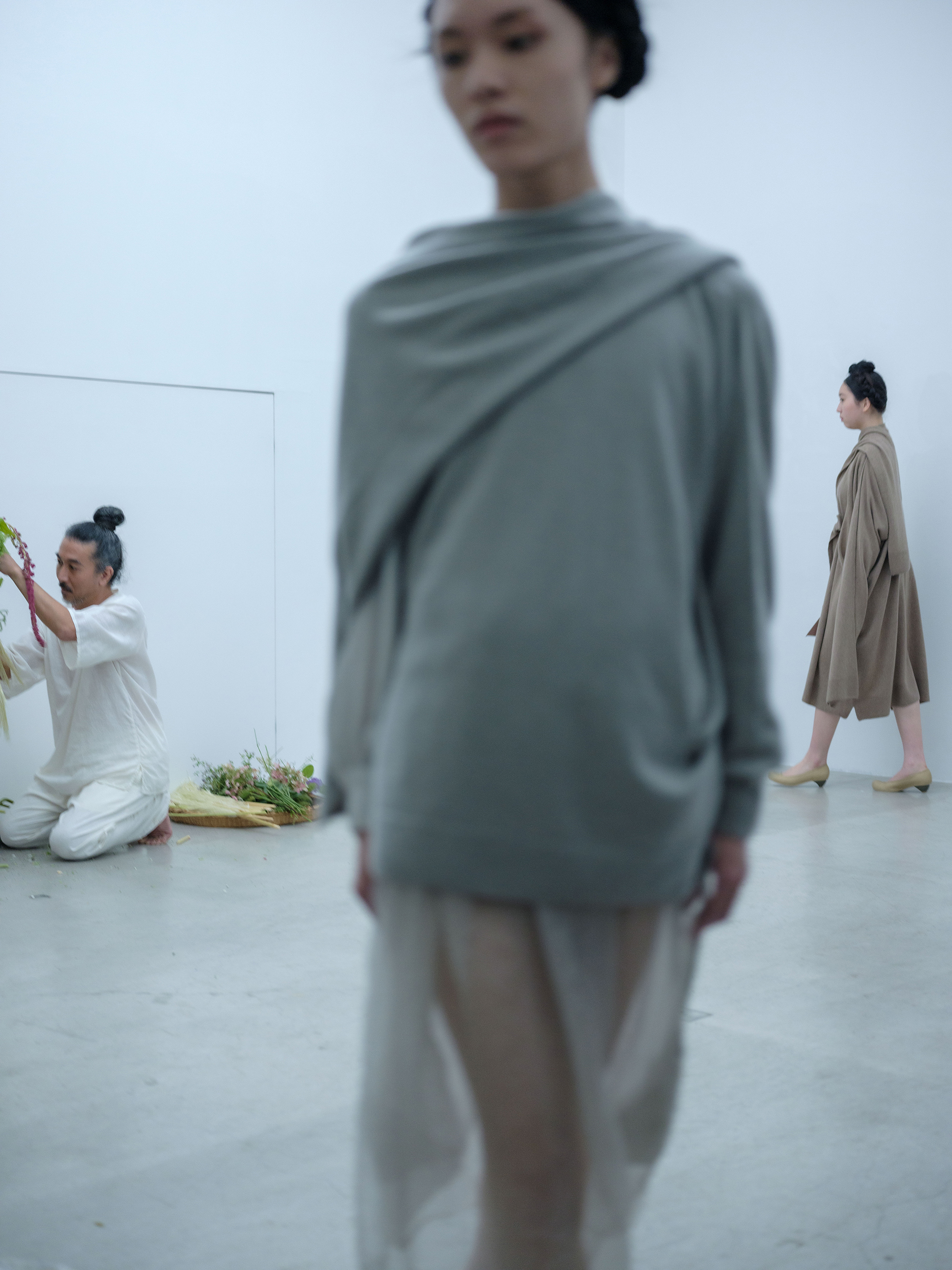 We are pleased to announce that Cashmere and Japanese wool garments from the "North Village Light" collection will arrive at Center for COSMIC WONDER on on Saturday, September 2.
Unique sweaters and cardigans made of silky, soft, and warm cashmere. This cashmere is sourced from the Inner Mongolia Autonomous Region, a high-quality production area. Spinning and dyeing by Japan.
Japanese wool sleeveless coat made by hand. This wool from Japanese wool is sheared, washed by hand to remove dirt and oil, hand-spun to make yarn, and hand-knitted. The beauty that resides in handwork is the echo of life itself, by nature and man.
We look forward to seeing you.