New arrival COSMIC WONDER Light dream Hemp gauze and Organic cotton garments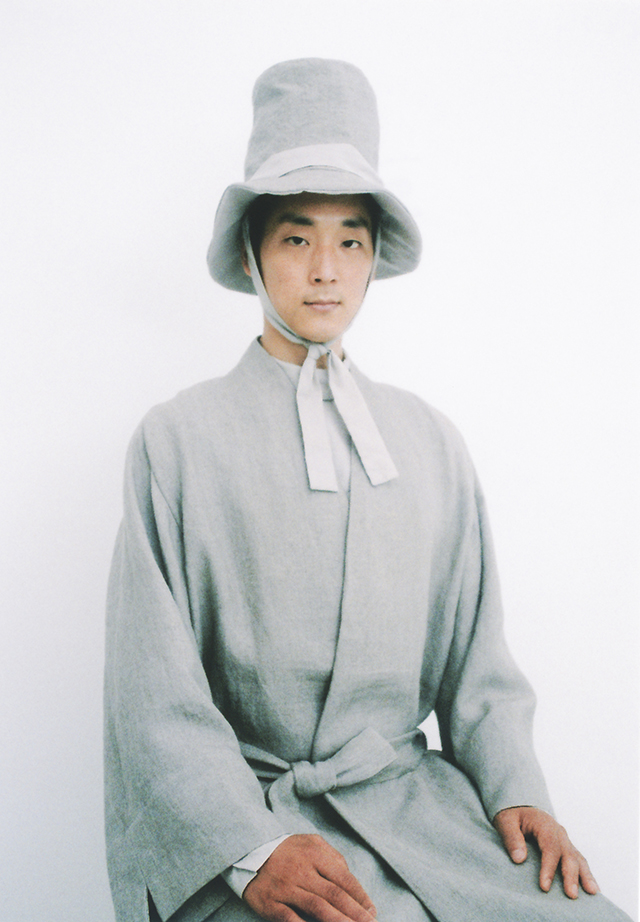 We are pleased to present second collection "Light dream" from March 5.
The elegant hemp garments with layers of light and graceful colors, and the daily organic cotton garments with excellent texture.
Colors are Sumi-yambaru indigo layered-dye Sumi and Ryukyu indigo, Dawn, Kanro, Lotus and White etc.
We are looking forward to seeing you.