New arrival
COSMIC WONDER
Days of light
Beautiful Silk Linen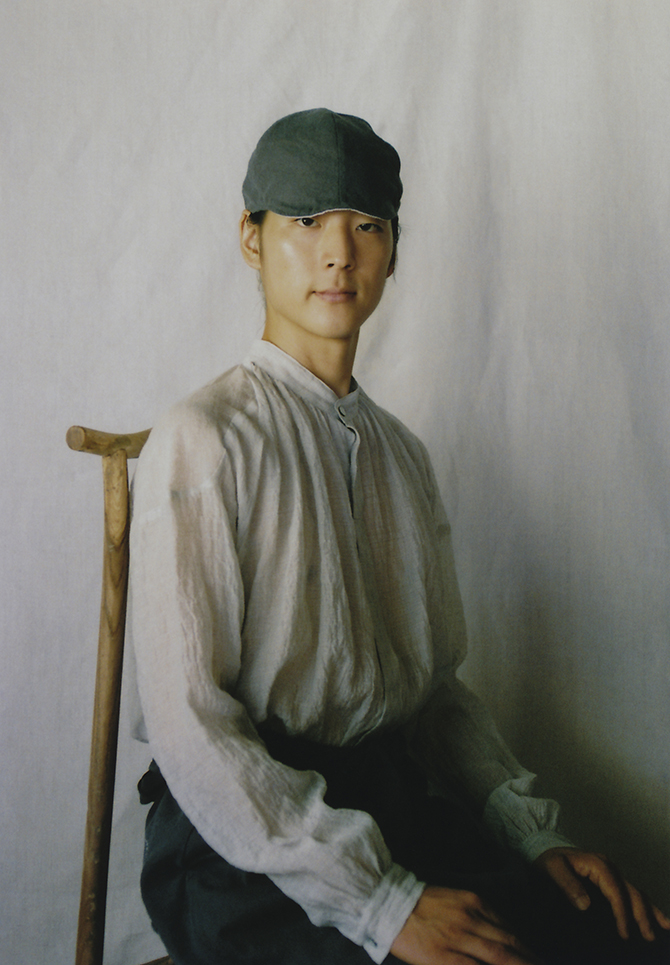 A shining clothes look like celestial aura, made from silk cotton.
Made from beautiful lustrous and soft texture of silk linen.
Clothes that extend into space. 
Spiritual vessels for bright days.
We are pleased to present the second collection "Days of light" from March 6 at Center for COSMIC WONDER.
We are looking forward to seeing you.