2021-01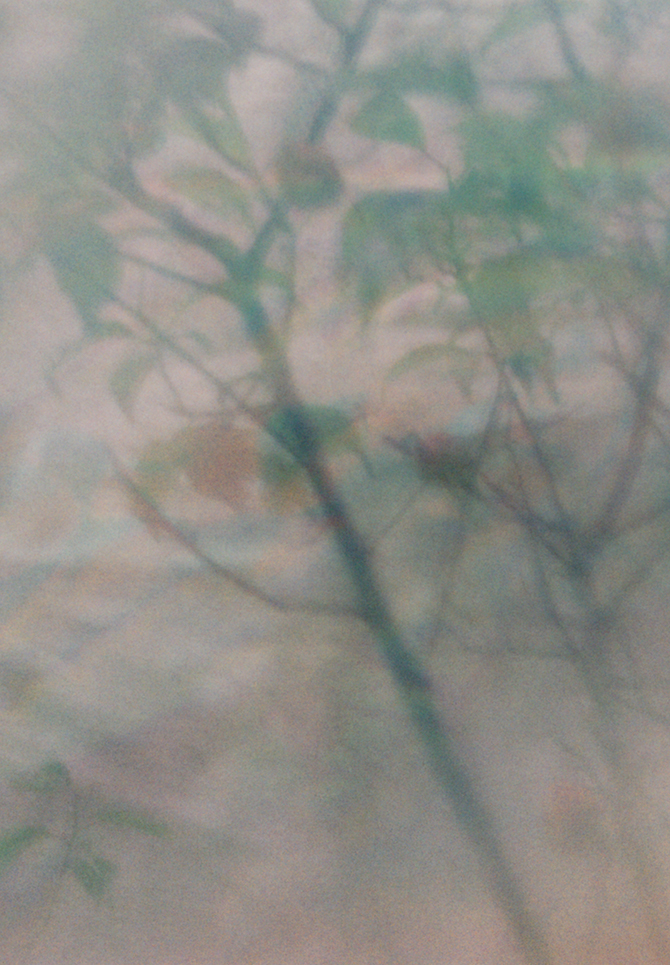 We are pleased to present first collection "Days of light".
Center for COSMIC WONDER will be available from February 6, Online Store from February 16.
In addition to the collection, we will also be introduced bark baskets, white vessels made by Shigeo Tanaka, light paper made by Takaharu Maeda of Kamisuki-Shikoushitsu, and stoneware of metalwork made by Mayumi Utsunomiya.
We are looking forward to seeing you.