2017-02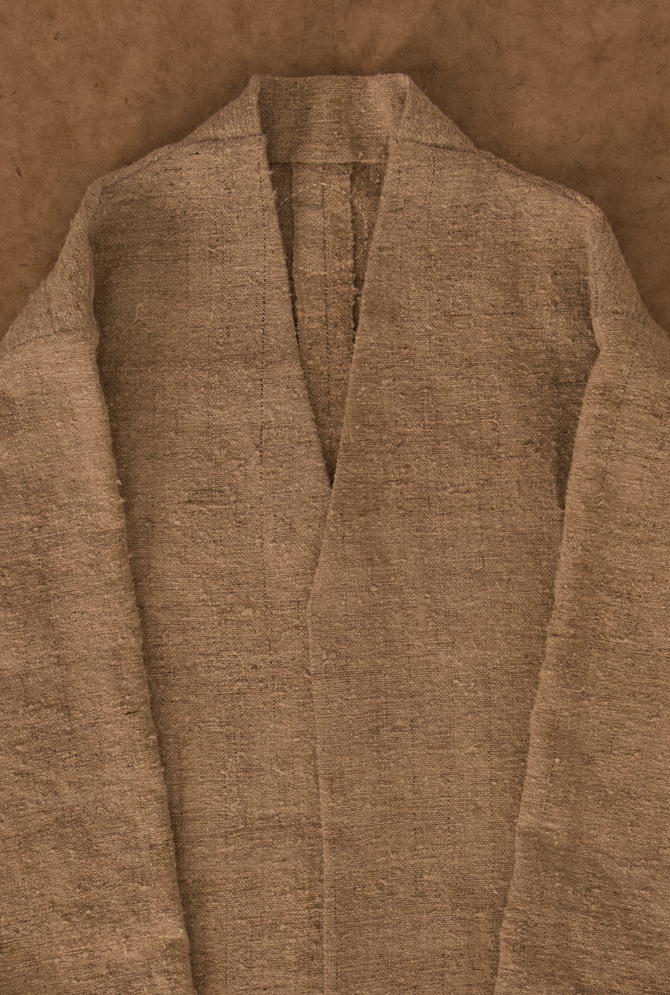 Okusozakkuri Haori
To commemorate the 20th anniversary of the founding, we present the first performance of the new work "Ryugu Koromo" at the Center for COSMIC WONDER.
Date:
March 19, Sunday, 4pm − around 6pm
Place:
5-18-10 Minami-aoyama, Minato-ku, Tokyo
T. +81 (0)3 5774 6866
*Closed period: March 13 − 19
Number of seats:
30 (Free admission)
*advance reservation required
If you would like to attend the event, please send your name and telephone number to the following e-mail address by March 6, Monday. We handle inquiries in order of arrival. event@cosmicwonder.com
We look forward to meeting and welcoming you.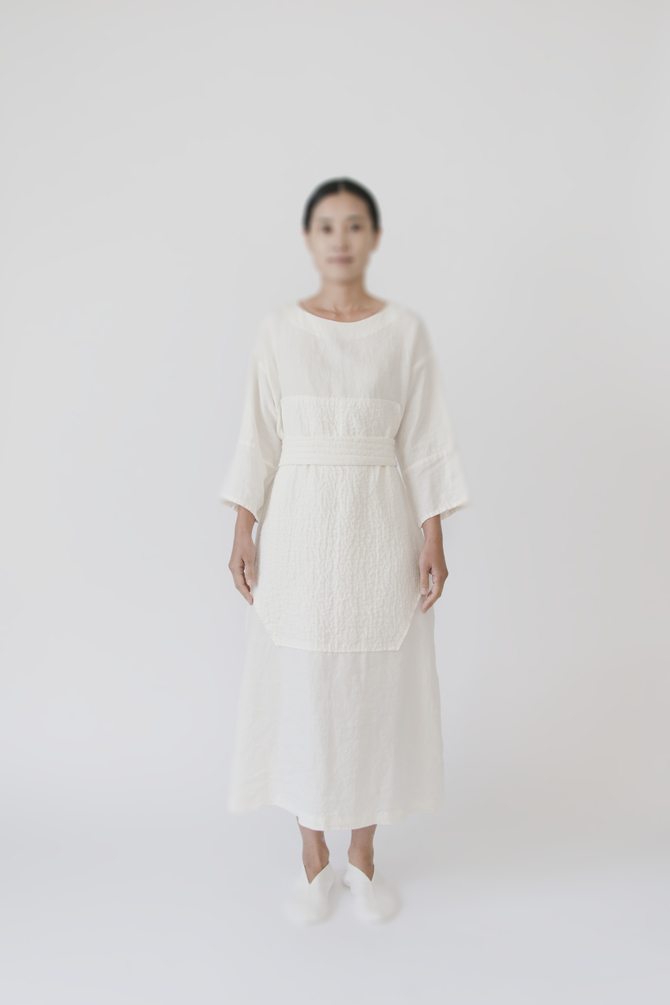 COSMIC WONDER "Ryugu Koromo" spring items will be available at Center for COSMIC WONDER on February 18, 2017.
To mark the release of this new collection, the reception will be held at the Center for COSMIC WONDER.
Original sweet will be served during the reception.
Yukinori Maeda, contemporary artist and founder of COSMIC WONDER, will be attending at the reception.
Date:
February 18, Saturday, 12pm − 16pm
Place:
5-18-10 Minami-aoyama, Minato-ku, Tokyo
Open 11am − 7pm