2016-05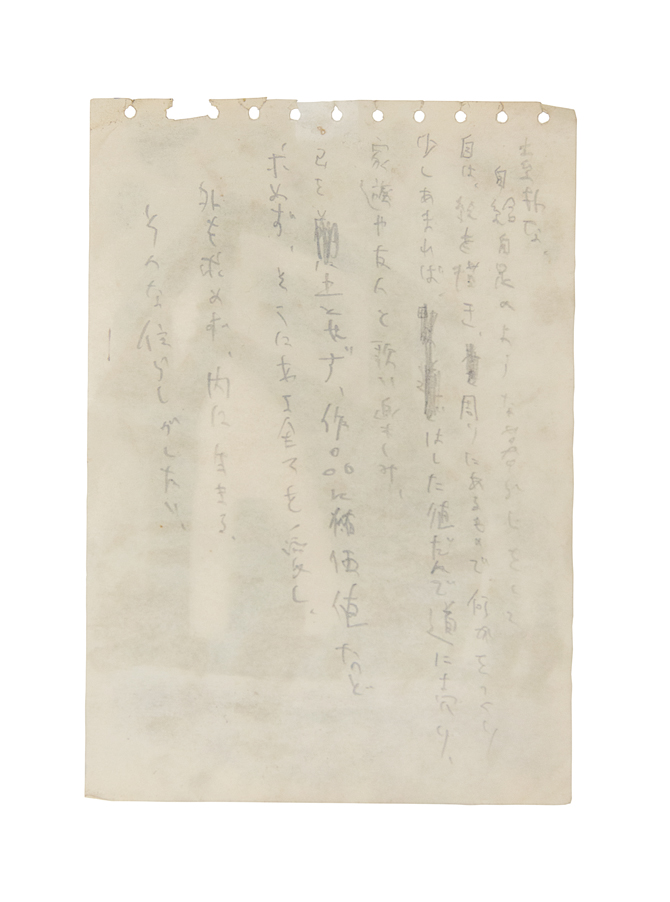 "I live a plain and simple life living a self-reliant lifestyle.

With contemplation and creation in nature,

I make arts by living in that environment.

Treasuring the moments with people I love,

I find all existence with delight. That is what I seek for my life."

Exhibition period:

Saturday, June 11 − Sunday, June 19, 2016
The artist will be attending on June 11 and 12.

Place:

5-18-10 Minami-aoyama, Minato-ku, Tokyo
Open 11am – 7pm | Closed on Wednesdays

T. +81 (0)3 5774 6866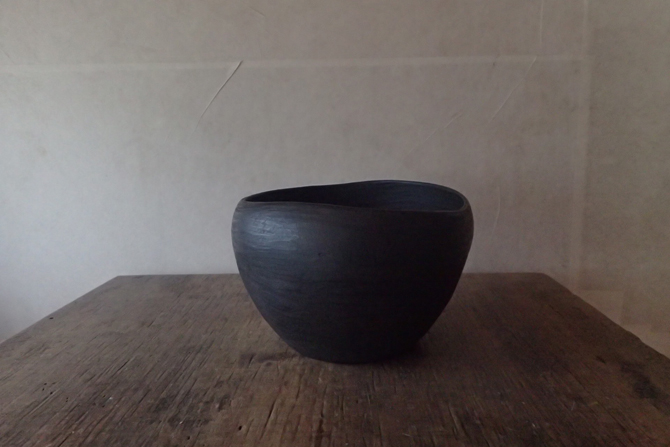 Tomoya Arai
Born in Osaka in 1983. He left for Tokyo pursuing an artist career at the age of 19 and started working with wood.
Today he is based in Shimanto, Kochi, where he energetically produces works.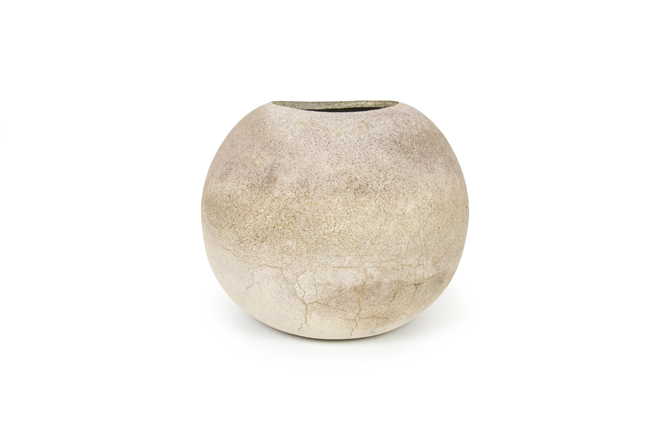 Trees grow on earth.
Water flows in a river.
I bring the elements into a shape.
Trees become fire to burn earth.
Earth melt into white light.
After firing,  yakimono remains.
-
Takayuki Watanabe lives in a village by the sea in Minami-izu.
The place is surrounded by a woods and the secluded space resonates the sounds of earth.
Exhibition period:
Saturday, May 21 – Sunday, May 29, 2016
The artist will be attending on May 21 and 22.
Place:
5-18-10 Minami-aoyama, Minato-ku, Tokyo
Open 11am – 7pm | Closed on Wednesdays
T. +81 (0)3 5774 6866