COSMIC WONDER
Celestial Aura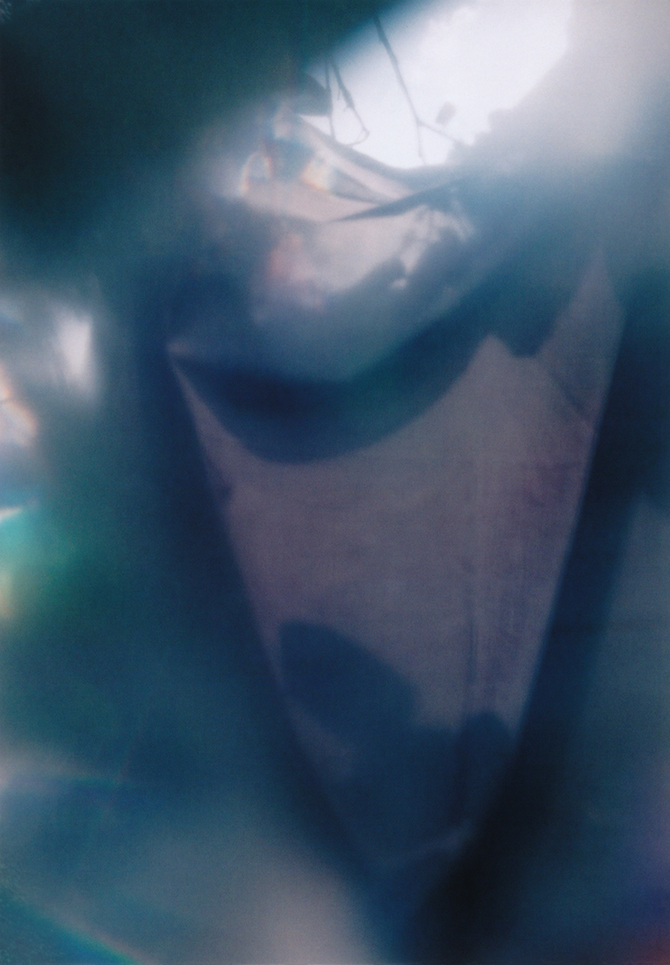 Organic cotton Lac and Catechu herbal dyed gray-moon scarf
COSMIC WONDER 2019 S/S "Celestial Aura" new items has be available at Center for COSMIC WONDER from February 23, Online Store from February 26.
5-18-10 Minami-aoyama, Minato-ku, Tokyo
T. +81 (0)3 5774 6866
Open 11am – 7pm
*Closed: February 13, February 20 − 22
Center for COSMIC WONDER Online Store
Nao Uekusa's tea ceremony "Biwa" will open at Center for COSMIC WONDER for one day only.
She plans to prepare sweets using daily products and egg for tea ceremony.
Together with tea and sweets, We are please to present admiring arranged wild flower of early spring by flower shop of Kyoto "Mitate" Hayato Nishiyama.
Nao Uekusa's tea ceremony "Biwa"
Saturday, February 23 / 11:30am, 2:30pm, 4pm, 5:30pm, 
Number of seats: 4 in each time / Reached the fixed number.
3,000JPY
Apply in e-mail. Send your name, telephone number to the following address.