rinn to hitsuji
Inner Nature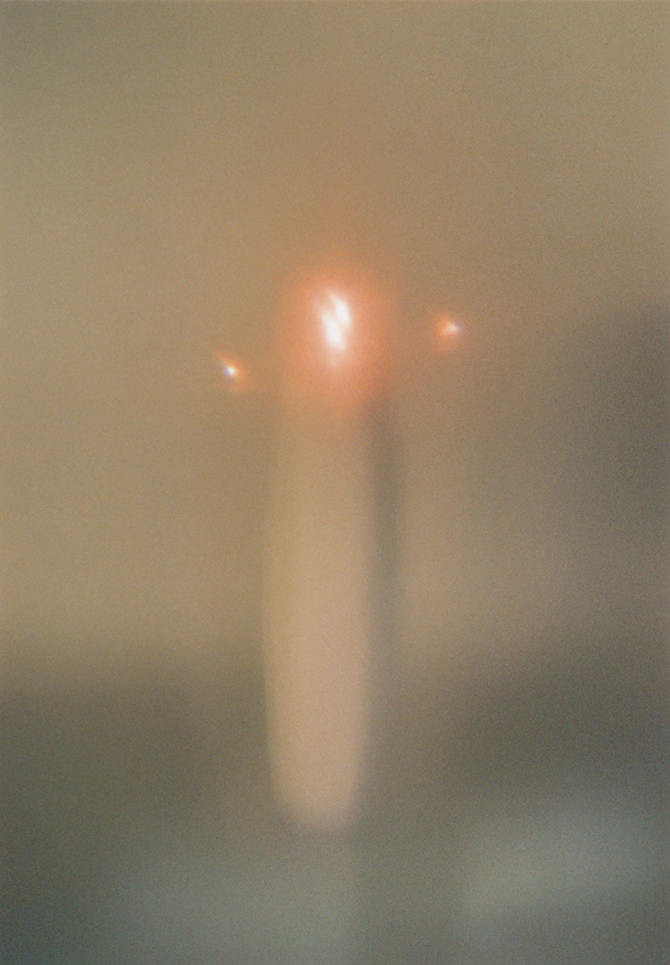 We are pleased to present rinn to hitsuji's "Inner Nature" exhibition.
rinn to hitsuji's Rie Suzuki creates graceful rays of light that spring forth from the wicks of her beautiful candles.
Created by hand and with heart, the candles are made with beeswax and natural waxes extracted from soybeans and then blended with natural essential oils for fragrance. Humans are nature itself and the soul is the universe itself. We asked the participants to create candles that illuminate the soul so that we can gaze at this beautiful light that is also within.
On the first day of the exhibition, we will have pain d'epices by Daisuke Nakayama of Makibino who grinds wheat grains on a millstone, kneads the dough by hand, and bakes the bread in a wood-fired oven.
This traditional French pastry with preservative properties was spread by the Crusaders during their expeditions in ancient times. He used to carry pain d'epices in his bag from France during his pilgrimage to Spain. He started baking pain d'epices because of the many happy experiences he had communicating with people from all over the world who were going on pilgrimages even though they did not understand each other's languages.
Please come and light a candle and enjoy some thinly sliced pain d'epices as we celebrate the arrival of the winter season.
We sincerely look forward to your visit.
Dates: 
Saturday, December 3 – Sunday, December 25, 2022
Makibino's pain d'epices will be on sale on Saturday, December 3, 2022.
Venue :
Center for COSMIC WONDER
5-18-10 Minami Aoyama, Tokyo
T. +81 (0)3 5774 6866
Open noon – 6pm
*Winter holidays: Monday, December 26 – Wednesday, January 4, 2023