Autumn Equinox Craft Festival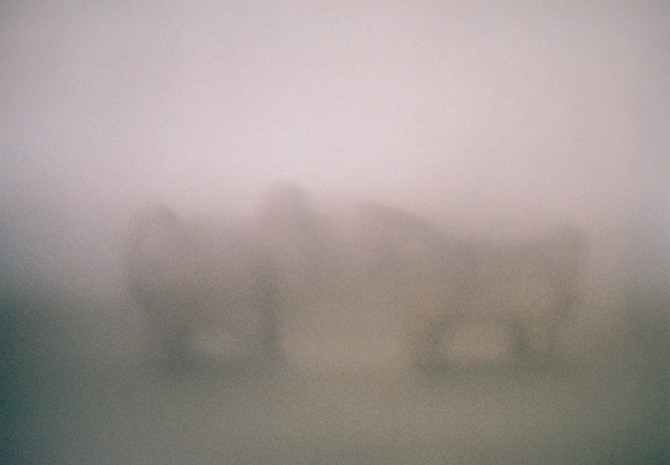 We are pleased to present the "Autumnal Equinox Craft Festival" exhibition at Center for COSMIC WONDER.
Naoto Ishii's Yorishiro-ware and Sumiko Ishii's Okusozakuri tenba (pegasus), hand-woven old fabrics from Korea, and Andong hemp cloth, which are based in Tamba, Kyoto and express things that transcend dimensions and emerge. From Light & Will, a collection of baskets with a primitive Japanese appearance and a dialogue with their makers: Mountain cherry basket, Snack maple square basket and Japanese wing nut hand bag. rinn to hitsuji delivers a ray of beautifully lit light, Hexagonal lantern for viewing the moon made of soy wax. The Ryugu saiki ware by Shigeo Tanaka, who incorporates the beautiful fluctuation of the universe of the source and spirituality into his vessels.
These works which enhance your daily dimension, will resonate with your soul and enrich your time with richness and warmth.
We look forward to your visit.
Photo above:Sumiko Ishii "Tenba"
Photo below:Naoto Ishii "Yorishiro-ware"
Exhibition period:
September 17 – October 2
Venue:
5-18-10 Minami-aoyama, Minato-ku, Tokyo
T. +81 (0)3 5774 6866
Open noon – 6pm