COSMIC WONDER "White Light dream" Show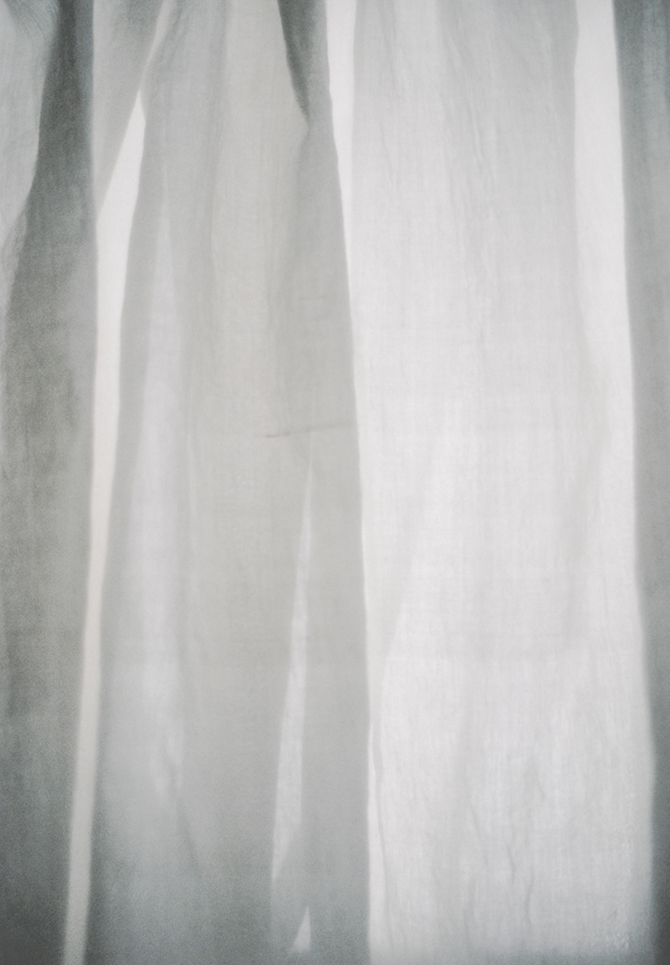 Light dream begins with White.
Depicting your colors floating in the universe
We are pleased to present 2022 collection of "Light dream" as white garments.
You can choose from a variety of white garments and dye them in beautiful colors that reflect the elegance of nature through handcrafting, such as plant dyeing, indigo dyeing, and mud dyeing.
This show will travel to STARDUST, st company, eighty 88 eight, OUTBOUND, Utsushiki, and Center for COSMIC WONDER.
We are looking forward to seeing you.
−
April 16 − April 24
at STARDUST, Kyoto
April 29 − May 8
at st company kiryu, Gunma
May 14 − May 22
at eighty eight, Ehime
May 28 − June 6
at OUTBOUND, Tokyo
June 11 − June 19
at Utusiki, Fukuoka
June 25 − July 3
at Center for COSMIC WONDER