Takayuki Watanabe
Environment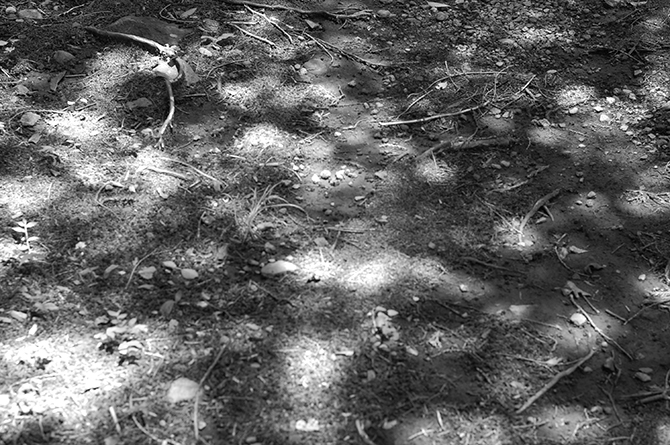 This is that
Same but different
That is that
Flying around
That is this
Floating softly
Around and round
−
We are pleased to present an exhibition of Takayuki Watanabe's "Environment". Watanabe's work is composed of shaped objects excavated from approximately one hundred locations in the Izu Peninsula. The forms that appear come from an act of staring into the essence of the overlapping rings of soil.
COSMIC WONDER Free Press
−
Exhibition period:
August 22 − August 30, 2020
*The artist will be present on August 22.
Place:
5-18-10 Minami-aoyama, Minato-ku, Tokyo
T. +81 (0)3 5774 6866
noon – 6pm