From Beautiful Khadi Village
COSMIC WONDER
TENJIKU DIALY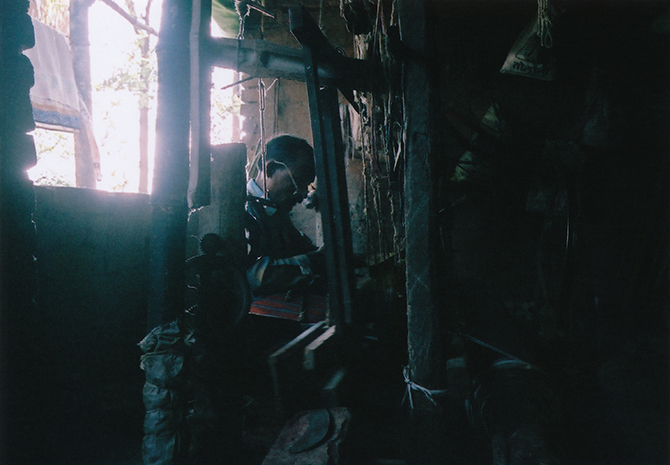 We are pleased to present exhibition "TENJIKU DIARY" at the Center for COSMIC WONDER. Yukinori Maeda traveled to Kolkata, India, the days in the village of Khadi became the Spring Summer collection "TENJIKU LIGHT". It is a collection that imagines a beautiful living space. The essence of this collection, Khadi is hand-spun and hand-woven cotton fabric that was once woven in most rural area of India. In recent years, there is movement to connect this beautiful cloth to future generations as a special craft of India. Khadi is very comfortable to wear and airy for the hot summer. And Khadi is printed on traditional woodblock printing.
COSMIC WONDER Free Press
Center for COSMIC WONDER will be available from June 20, Online Store from June 30. At the same time, this exhibition will be held  from June 20th at STARDUST in Kyoto. We will sell Khadi's Bath towel, Hand towel and Eco friendly bag as a limited items.
We will be pleased to present exhibition "Japanese handcrafted Baskets Part Ⅴ" too.
Beautiful clothes and crafts will become the brilliance of life, and create a space of light.
5-18-10 Minami-aoyama, Minato-ku, Tokyo
T. +81 (0)3 5774 6866
41 Shimodakedono-cho, Shichiku Kita-ku, Kyoto
T. +81 (0)75 286 7296
[ Stockist of Khadi items ]
JAPAN / Tokyo, Kanto
NANOHANA KURASHINODOUGUTEN (Odawara)
N ID (Shibuya)
LAMP HARAJUKU (Harajuku)
OUTBOUND (Kichijoji / Yoyogiuehara)
ST COMPANY (Kiryu / Takasaki)
URBAN RESEARCH DOORS (Shinmisato / Toyosu)
JAPAN / Chubu, Hokuriku
CABINET ATELIER (Nagoya)
FABER LABORATORIO (Matsumoto)
MM BOOKS MINO (Mino)
RAFIE (Niigata)
SOLA (Shizuoka)
JAPAN / Kinki
ANGERS (Kyoto)
ARCHIPELAGO (Sasayama)
HEMMING SHOP (Osaka)
STARDUST (Kyoto)
URBAN RESEARCH DOORS (Osaka)
JAPAN / Chugoku, Shikoku, Kyushu
CITE' (Hiroshima)
HIMOROGI (Kitakyushu)
M-2 (Kochi)
UTUSIKI (Fukuoka)
88 (Marugame / Niihama)
ASIA
SUZUKI SHOP (Beijin)
WASHIDA (Taiwan)
NORTH AMERICA
OROBORO (New York)
MAMEG (Los Angeles)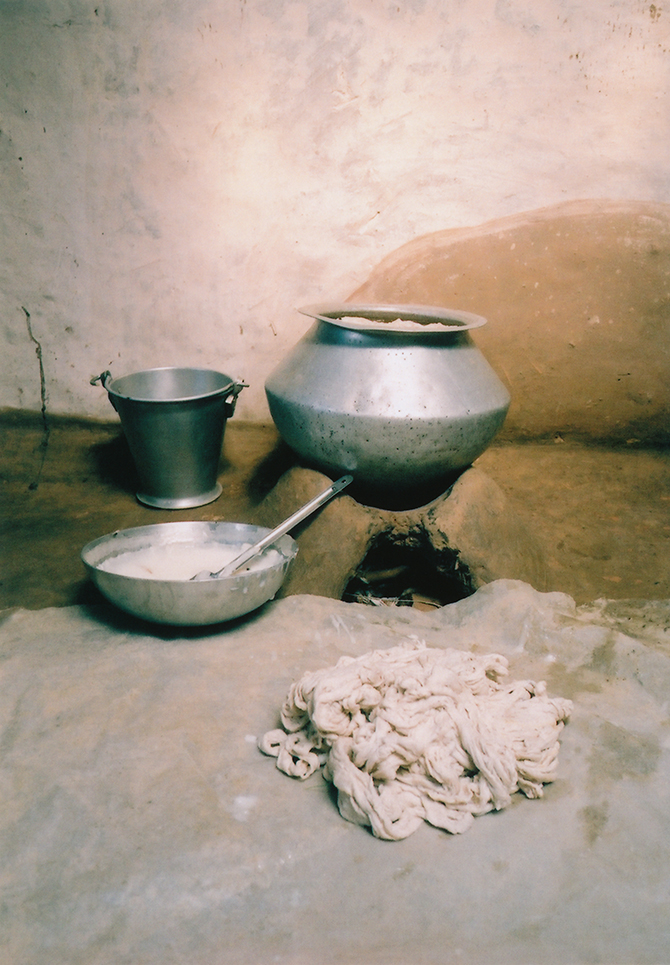 "Khadi is not a cloth. It is thought" Mohandas Karamchand Gandhi