rinn to hitsuji
Light of Life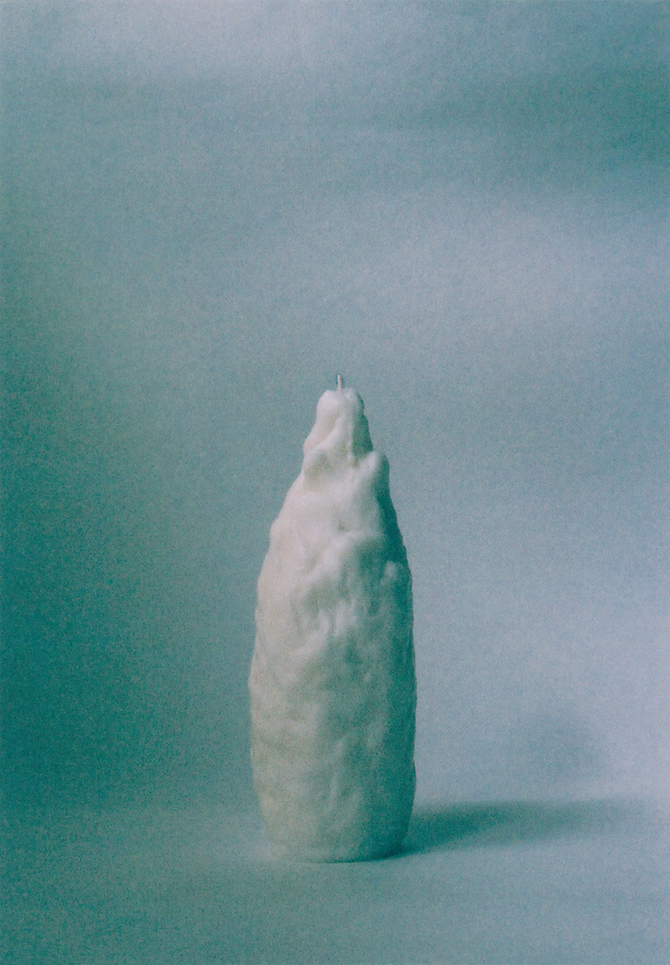 The source of everything for me 
Like the source of light itself
If you light a candle, it may become like a wing,
Perhaps like a prayer, all may become light
I can't say what is visible and what is not visible
I just know that all sources are light
rinn to hitsuji
−
We are pleased to present "Light of Life", the first exhibition of rinn to hitsuji at Center for COSMIC WONDER. rinn to hitsuji was founded in 2007. The candles are made with soy wax, palm wax, rapeseed wax and beeswax, all 100% natural. All essences used are natural oils and carefully worked by hand. The candles are formed by the heart, like a friend who gently snuggles beside you. Their light is the light of love. rinn to hitsuji creates a light that shines like the beautiful and unwavering heart of a candle.
−
Exhibition period:
December 12 – December 22 , 2019
The artist will be present on December 12.
Opening Live: 
Luca
Thursday, December 12 / 6:00pm
Fee: 3,000 JPY
Number of seats: 30 
*All the seats are booked.
LUCA
Born in Berkeley, California, Luca is a singer-songwriter who released her debut album "So, I began" in 2015. Her work includes vocal performances on Ryuichi Sakamoto's 8th solo album "async", as well as some recent collaborations with haruka nakamura. In September 2019, she released the album "Light Waves" in collaboration with the Kyoto-based singer-songwriter There is a fox. She currently lives in Tokyo, having lived before in California, Denmark and Paris.
Location:
5-18-10 Minami-aoyama, Minato-ku, Tokyo
T. +81 (0)3 5774 6866
Open 11am – 7pm