Shigeo Tanaka
Form of Love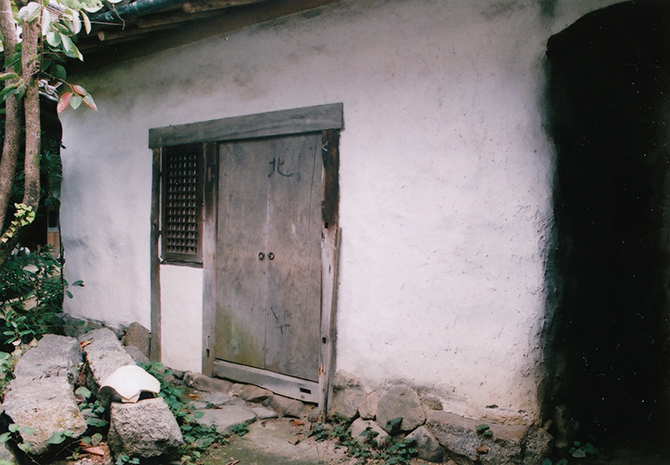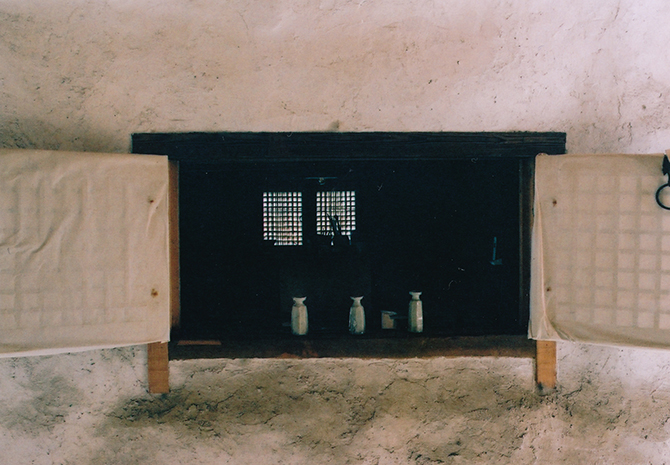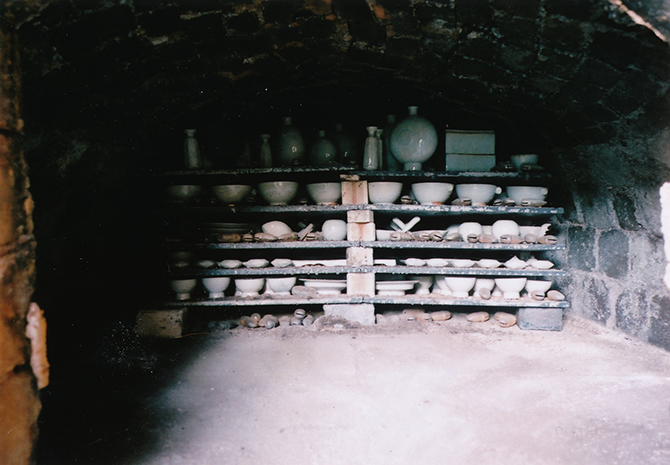 Because I like antiques and especially pottery, I started making it myself.
At first it was fun to work on the wheel but recently I have made many things with hand gestures and string which allows me to express myself even more. I have come to meet a variety of interesting people in recent years and one of them gave me a particular suggestion: "Why not close your eyes when you work?" When I try it, something unexpected is sure to happen. With your eyes closed, you get a deeper sense of handling the soil, so you can focus on the dialogue with the soil. Another person said to me, "Your kiln has a will. Fire has a will. You are loved by the kiln". This made me very happy and I wanted to converse with the kiln. These works are part of my dialogue with the earth and with the kiln.
Shigeo Tanaka
−
We are pleased to present  the 3rd exhibition; Shigeo Tanaka "Form of Love" at Center for COSMIC WONDER.
Tanaka lives an old house of 280 years old in Asuka village, Nara Prefecture, his works making from a Hole type kiln "Rikei gama" and "Touen-shiki Takigama".
We will present a work that reveals the truth and beauty, born in an intimate dialogue with soil and kiln, connects the past and the present.
Exhibition period:
November 9 – November 17 , 2019
The artist will be attending on November 9
Opening Talk:
"Form of Love"
Shigeo Tanaka, Primi-Chibu, AAWAA
Date: Saturday, November 9 / 4:00pm – 5:30pm
Fee: Donation
Number of seats: 30
*All the seats are booked.
Place:
5-18-10 Minami-aoyama, Minato-ku, Tokyo
T. +81 (0)3 5774 6866
Open 11am – 7pm
*Closed: November 8