Celestial Festival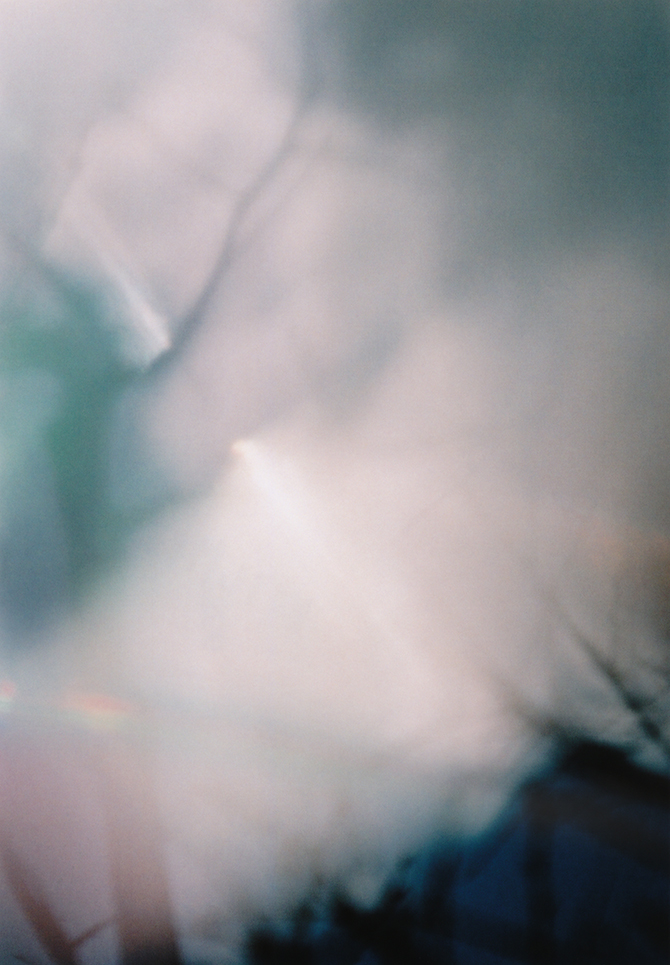 Beautiful Festival of Stars
From holy me
From holy you
Shine light of universe
Echoing the light sound of heaven and earth
Now We are playing to live in harmony with everything on this star.
We are enjoying it as the earth is rising. A lot of lights dance from the sky, and we are entering a new era.
We are pleased to present all Space Blessing Festival "Celestial Festival" at Center for COSMIC WONDER.
Mirei Hattori will be poetry reading and Facilitator, Hoshi-no-bouzu tells us the voices of the shining stars, 
Feminyan reads the stars of the Heaven and leads them to a beautiful dimension.
Art sound unit "Jue and Anoa" will perform a primitive performance.
−
Date:
Saturday, May 25, 2019
1pm − around 4pm
Place:
5-18-10 Minami-aoyama, Minato-ku, Tokyo
T. +81 (0)3 5774 6866
Open 11am – 7pm 
*It will be open from 3:30pm on the 25th.
Number of seats:
70 / Reached the fixed number
5,000 JPY
*We stopped accepting applications for this event.
−
Hoshi-no-bouzu
Hoshi-no-bouzu write stories from the star's voices, while farming in Saku, Nagano Prefecture.
Feminyan
Feminyan uses western astrology, oriental four pillars of destiny and feng shui to understand the resonance with stars and nature, read through each person's life drawing.
Mirei Hattori
Autor, Chief Editor of "murmur magazine", Poet.
Jue and Anoa
Art sound unit of MAMIUMU (sound artist) and Yukinori Maeda (Contemporary artist and Founder of Cosmic Wonder).