Naoto Ishii
Sumiko Ishii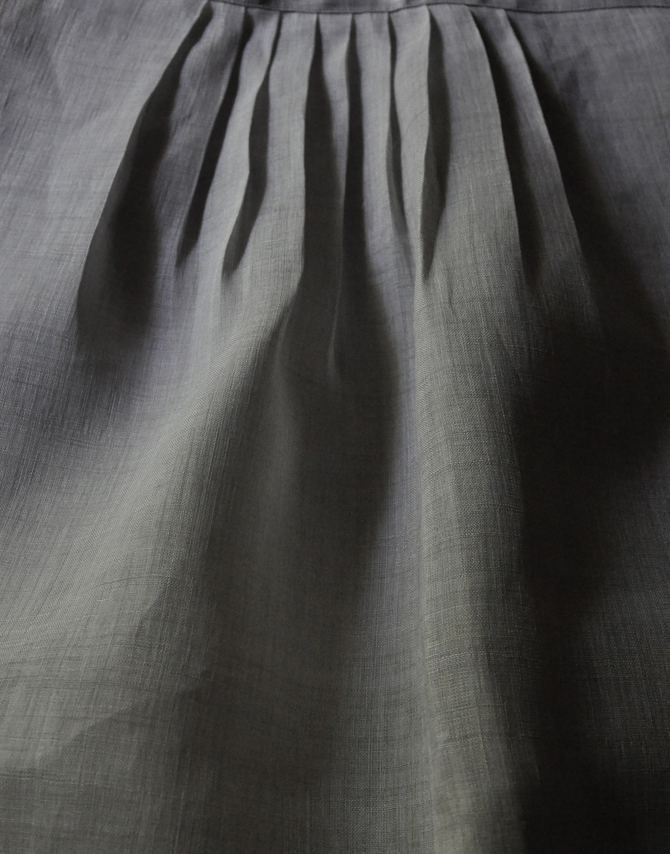 a place where the truth meets an illusion
a sublime scenery defined
in an unbroken line of time
Sumiko Ishii
−
Naoto Ishii
Deepened his interest in soil while in university. Engaged in agriculture in the Chugoku Mountains, and participated in establishing kilns after graduation.
Trained at Iga and practiced at Kameoka, he established his noborigama kiln in Kyotamba, Kyoto.
He calls the starting place of his creation was digging Sueki and Haji potteries (ancient earthnwares) in his childhood.

Tamba cup, Yakishime hako, Kohiki ozara, Yohen bottles, Shizenyu-tsubo
Sumiko Ishii
After studying Classics, with an occasion of writing paper about the lives on Manyo-bito, she engaged in architectural and interior design.  
Living in kominka (Japanese style old house) in Kyotamba, Kyoto, she started her own handiwork creation in daily necessities of everyday life.

Karamushi apron, Sashiko bedclothes, Negoro coaster, Copper pot, Urushi plate
−
Exhibition period:
September 17 − October 2, 2016
Artists will be in attendance on September 17 and 18.
As a celebration for the opening of the exhibition, Sumiko Ishii will held "Yakuso-chaya (wild plants teahouse)" on Saturday September 17 from 3pm to 6pm.
Tea carefully prepared from Kyotamba grown organic ingredients, such as sudachi citrus, red perilla, black beans, holy basils, will be served with seasonal fruit-higashi.
Place:
5-18-10 Minami-aoyama, Minato-ku, Tokyo
Open 11am – 7pm | Closed on Wednesdays
T. +81 (0)3 5774 6866
*Temporary closed:  September 12 − 16