COSMIC WONDER
Light Years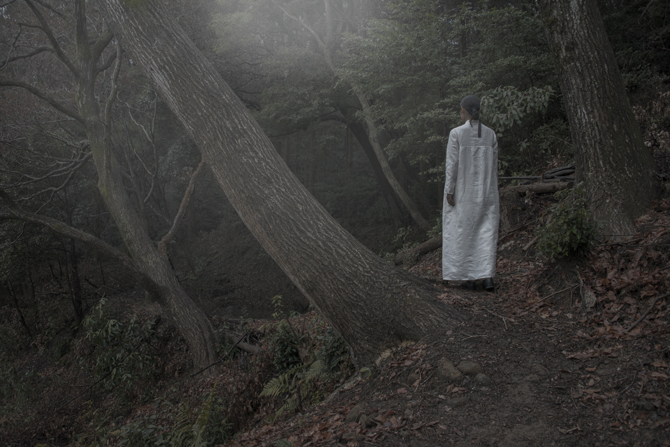 The collection is composed of exploration of various natural materials, combining handmade green washi-paper from native kozo tree, hand-woven fabrics like Karamushi, kudzu, natural farming organic cotton, organic linen and herbal dyed pure wool. The process of infusing handicrafts with traditional Japanese techniques is a way of finding beauty in the continuity.
The feature and past give us their gentle light.
−

To mark the release of this new collection, the reception will be held at the Center for COSMIC WONDER.
Classical and original sweet Sumikoromono-okoshi will be served during the reception.
Yukinori Maeda, contemporary artist and founder of COSMIC WONDER, will be attending at the reception.
Ceramics by artist Shigeo Tanaka from Asuka Village, Nara Prefecture, will also be released.
Date:
August 6, Saturday, from 12:00 to 17:00
Place:
5-18-10 Minami-aoyama, Minato-ku, Tokyo
Open 11am − 7pm
We are temporary closed from Monday, August 1 to Friday, August 5.
Japanese Obon holiday: Monday, 15th August