Takayuki Watanabe

Yakimono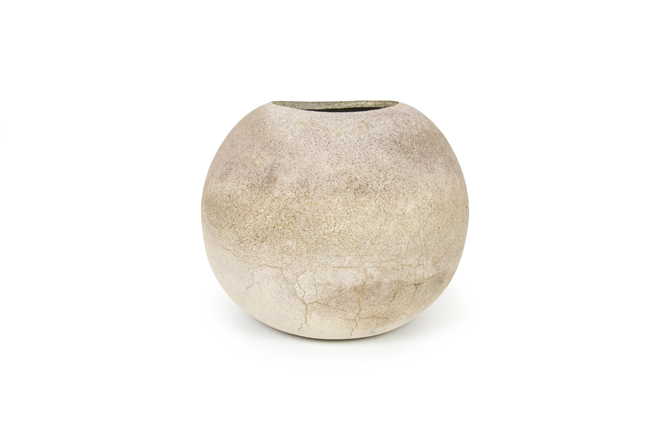 Trees grow on earth.
Water flows in a river.
I bring the elements into a shape.
Trees become fire to burn earth.
Earth melt into white light.
After firing,  yakimono remains.
-
Takayuki Watanabe lives in a village by the sea in Minami-izu.
The place is surrounded by a woods and the secluded space resonates the sounds of earth.
Exhibition period:
Saturday, May 21 – Sunday, May 29, 2016
The artist will be attending on May 21 and 22.
Place:
5-18-10 Minami-aoyama, Minato-ku, Tokyo
Open 11am – 7pm | Closed on Wednesdays
T. +81 (0)3 5774 6866