EVENT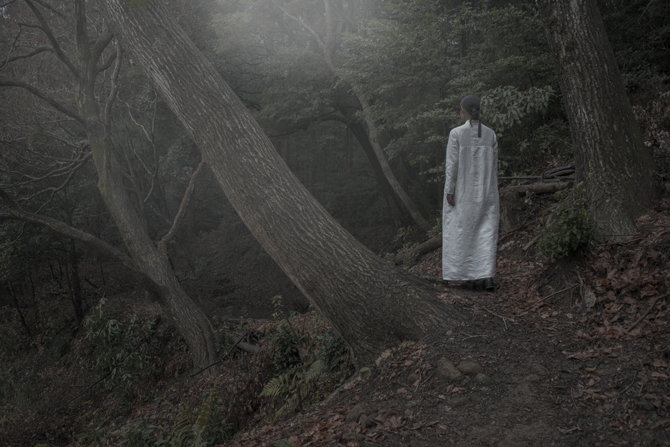 The collection is composed of exploration of various natural materials, combining handmade green washi-paper from native kozo tree, hand-woven fabrics like Karamushi, kudzu, natural farming organic cotton, organic linen and herbal dyed pure wool. The process of infusing handicrafts with traditional Japanese techniques is a way of finding beauty in the continuity.
The feature and past give us their gentle light.
−

To mark the release of this new collection, the reception will be held at the Center for COSMIC WONDER.
Classical and original sweet Sumikoromono-okoshi will be served during the reception.
Yukinori Maeda, contemporary artist and founder of COSMIC WONDER, will be attending at the reception.
Ceramics by artist Shigeo Tanaka from Asuka Village, Nara Prefecture, will also be released.
Date:
August 6, Saturday, from 12:00 to 17:00
Place:
5-18-10 Minami-aoyama, Minato-ku, Tokyo
Open 11am − 7pm
We are temporary closed from Monday, August 1 to Friday, August 5.
Japanese Obon holiday: Monday, 15th August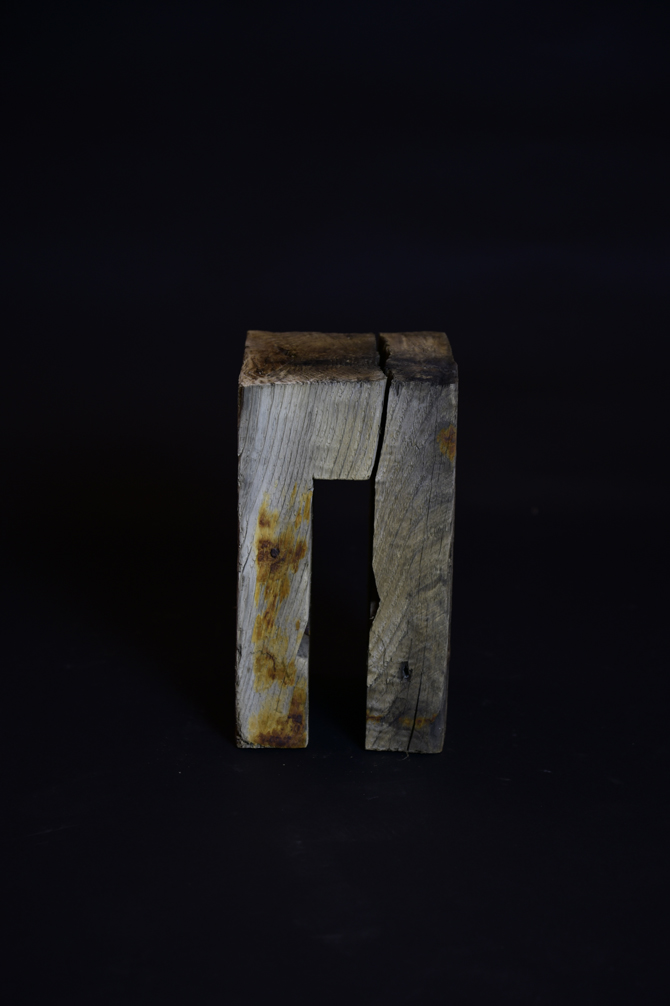 When looking at the chairs made in the Jomon period, I feel they are created by a natural act of human similar to the acts such as eating and sleeping.
I hope this workshop will be an opportunity to look at something that has been lost in the industrialization of modern life.
Masaru Kawai
−
Exhibition period:
July 23 – July 31, 2016
Place:
5-18-10 Minami-aoyama, Minato-ku, Tokyo
Open 11am – 7pm | Closed on Wednesdays
T. +81 (0)3 5774 6866
−
Workshop "Hinoki and igusa chair"
Each participant makes a chair using hinoki wood and igusa grass.
Date:
Saturday, July 23 and Sunday, July 24, 11am – 6pm
Place:
Center for COSMIC WONDER
Fee:
19,000 yen per person / per group (+1,000 yen per person as the insurance fee)
Number of seats:
4 groups per day (Reached the fixed number. )
*individuals or groups with a few members participates acceptable
Apply in e-mail. Send your name, telephone number to the following address.
press@cosmicwonder.com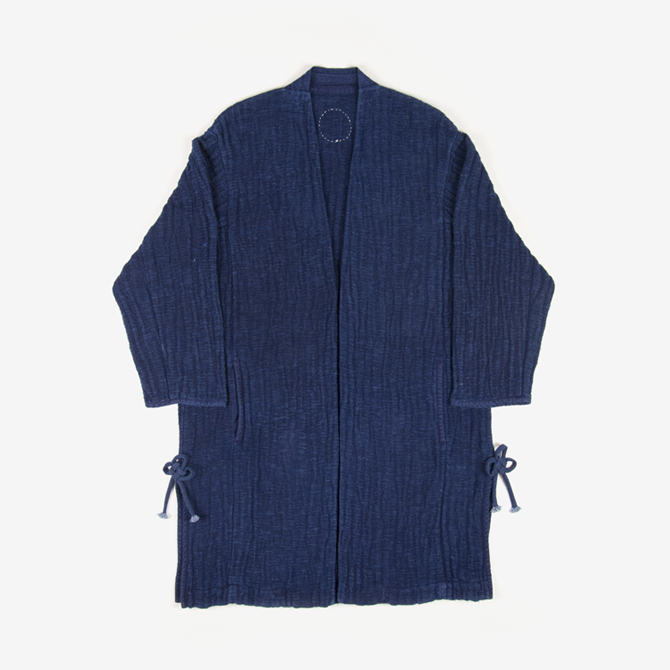 COSMIC WONDER's Ryukyu indigo is a true collaboration of nature and handcraft.
The deep oceanic blue is born only through the care of hands and the passage of time.
Each piece has its own expression.
Period:
Friday, June 24 – Tuesday, July 12, 2016
Place:
5-18-10 Minami-aoyama, Minato-ku, Tokyo
Open 11am – 7pm | Closed on Wednesdays
T. +81 (0)3 5774 6866
Natural indigo is an ancient dye and one of the oldest dyeing methods in the world. Ryukyu indigo is a natural indigo dye from Okinawa island in Japan. It is made from the aqueous precipitate of the leaves of mercury, an acanthaceous herbaceous perennial harvested in summer and winter.The dye liquid is produced through fermentation process. This traditional process has a long history in the northern part of Okinawa. However, many of the farms that made Ryukyu indigo dye have disappeared. Seisho Inoha, a native of Okinawa, is now the sole authorized preserver of this technique in the country.
The deep oceanic blue is brought out by the application of twenty to thirty layers of due by a skilled dyer. We hope that you'll enjoy the color that lives and grows with you.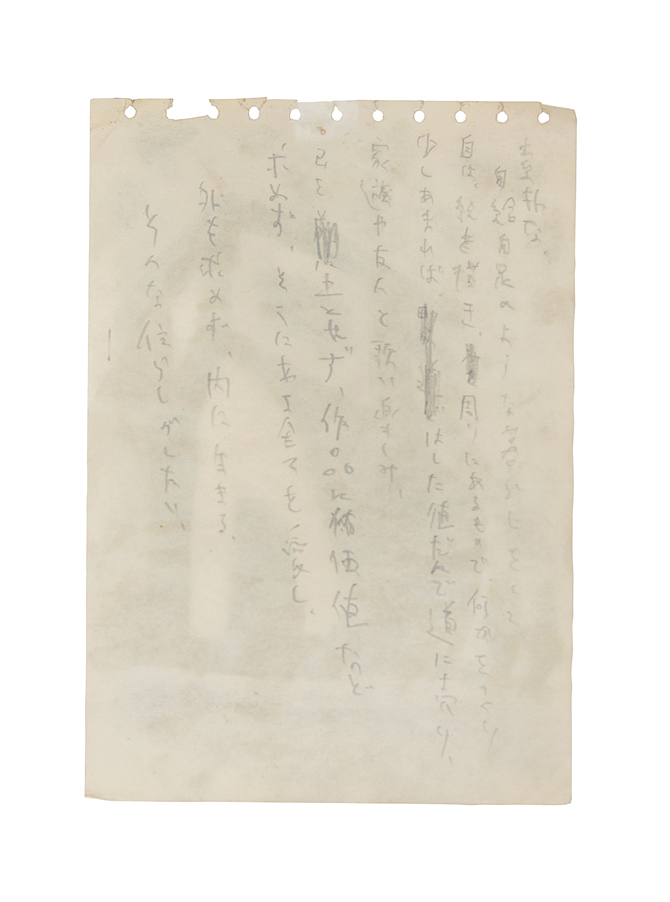 "I live a plain and simple life living a self-reliant lifestyle.

With contemplation and creation in nature,

I make arts by living in that environment.

Treasuring the moments with people I love,

I find all existence with delight. That is what I seek for my life."

Exhibition period:

Saturday, June 11 − Sunday, June 19, 2016
The artist will be attending on June 11 and 12.

Place:

5-18-10 Minami-aoyama, Minato-ku, Tokyo
Open 11am – 7pm | Closed on Wednesdays

T. +81 (0)3 5774 6866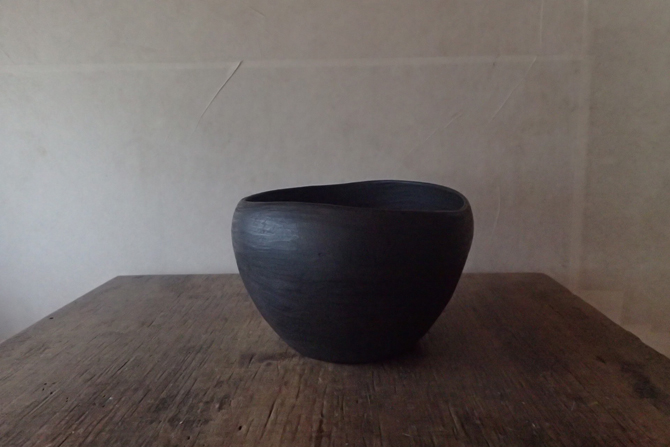 Tomoya Arai
Born in Osaka in 1983. He left for Tokyo pursuing an artist career at the age of 19 and started working with wood.
Today he is based in Shimanto, Kochi, where he energetically produces works.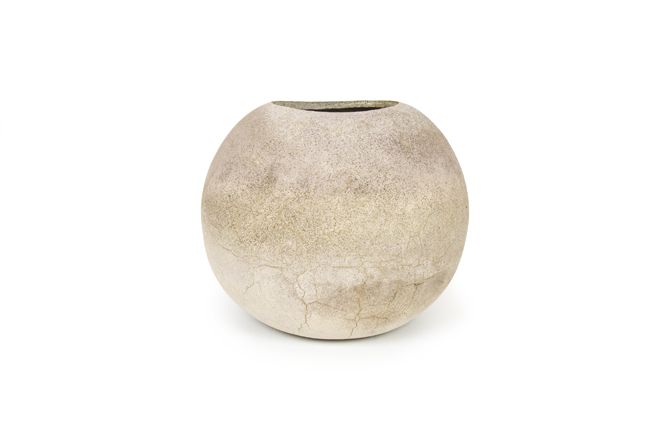 Trees grow on earth.
Water flows in a river.
I bring the elements into a shape.
Trees become fire to burn earth.
Earth melt into white light.
After firing,  yakimono remains.
-
Takayuki Watanabe lives in a village by the sea in Minami-izu.
The place is surrounded by a woods and the secluded space resonates the sounds of earth.
Exhibition period:
Saturday, May 21 – Sunday, May 29, 2016
The artist will be attending on May 21 and 22.
Place:
5-18-10 Minami-aoyama, Minato-ku, Tokyo
Open 11am – 7pm | Closed on Wednesdays
T. +81 (0)3 5774 6866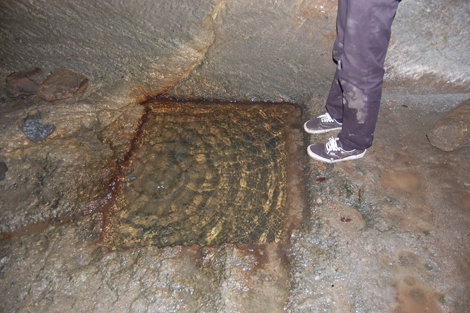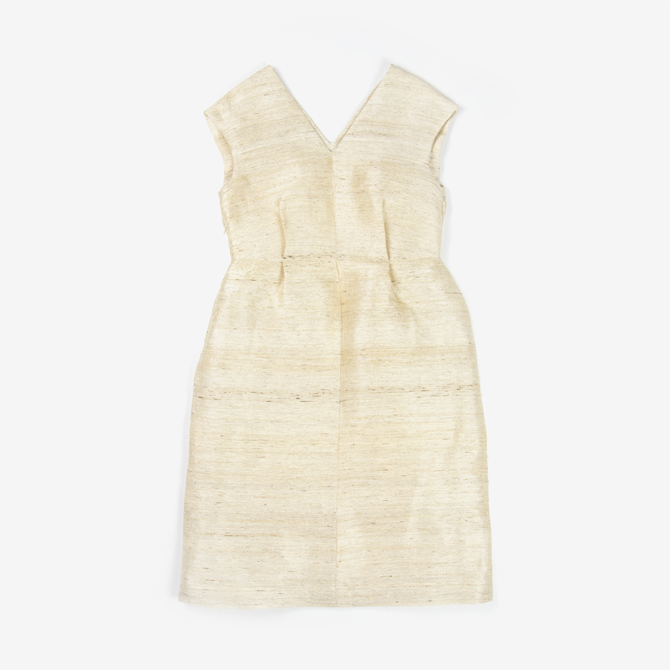 COSMIC WONDER "Hakkaku-shinka Kantoi" collection event will go on a tour to the following region.
 
[ Schedule ]
STARDUST, Kyoto 3/25 – 28
ISETAN SHINJUKU MEN'S 2F, Shinjuku 4/6 − 12
EIGHTY-EIGHT, Ayakawa 4/15 − 24
KAGURE, Marunouchi 4/29 − 5/8
ANTENNE DEUX, Takasaki 5/3 − 4
POST IN TIME, Maebashi 5/5 − 6
PENNY RAIN, Kiryu 5/7 − 8
OROBORO STORE, New York 5/13 − 29
OUTBOUND, Kichijoji 5/13 − 16
OU, Nagoya 5/19 − 23
DOORS, Minamisemba 5/20 − 29
DOORS, Toyosu 5/20 − 29
MM BOOKS MINO, Mino 5/28 − 6/5