Hidden Path of Light
2006
Installation / Performance
[VIDEO]
''Staring at the light and, seeing it reflected, we suddenly realize the existence of the light within us".
The first work in a series, ''Eclipse Weeping Rock'', is about the scene which drew the world of the light reflects dew keep dripping following the edge of the rock. (This was presented as a performance called ''for Eclipse Water'' in Paris, February 2006)
''Drinking the water that springs from within the rocks along with all the people who share the space. How do you feel when you drink this water? Time goes by even under this beautiful sky, and you should never forget that the day ends. On the other hand, you have to know that the water forever springs from within''.
''Hidden Path of Light'' describes the emergence of light and the birth of the world from a place filled with light. The interconnectedness of human and natural life is a central theme in the works of COSMIC WONDER. The awareness of nature as an irreplaceable resource brings spiritual freedom. The presence of light having a infinite of mystery existing in nature could be a sight of universe. (This installation was presented as a performance called ''To drink Mint Mountain Water'' in Paris, October 2006 and in Tokyo, August 2007)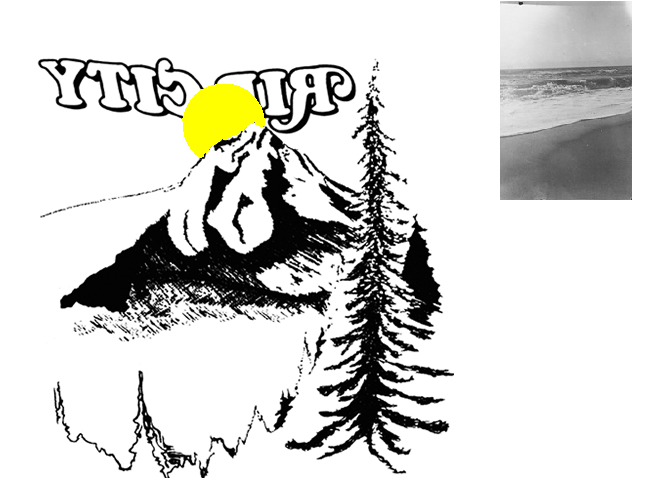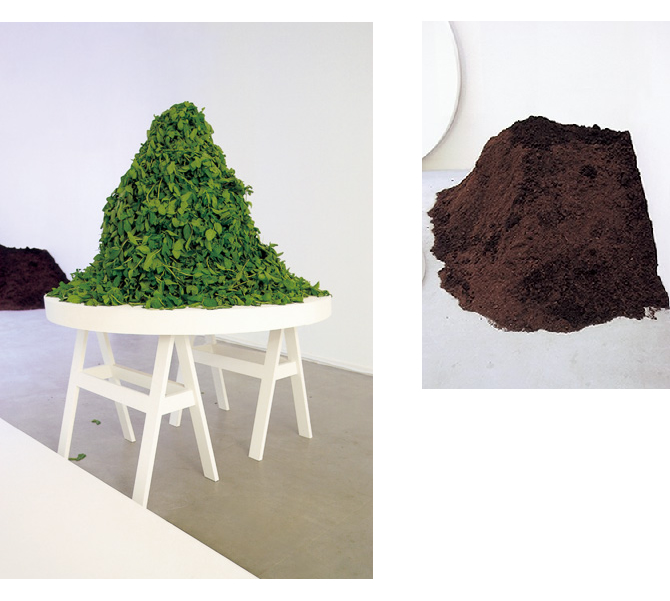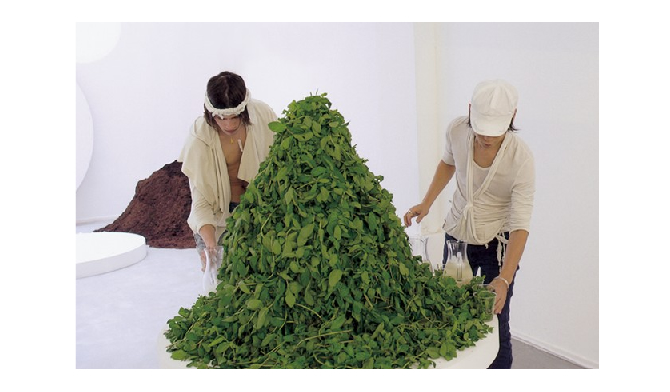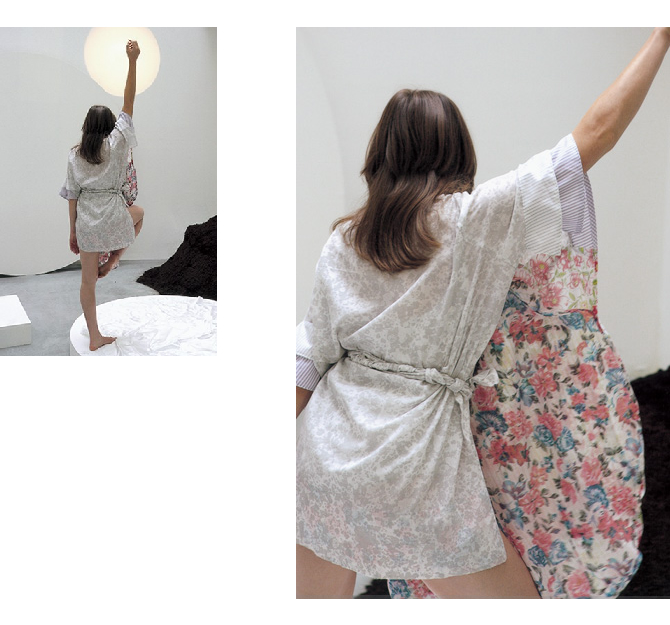 Hidden Path of Light © 2006 COSMIC WONDER